Wednesday, 29th September Horoscope
Aries:
Monetary good news may provide joy to you and your dear ones. There's also a sense that things are changing for the better. You're well-dressed and well-presented. Get out there and meet new people. Your relationships will provide new possibilities that will benefit you in the long term. You might make a structural or family-related alteration in your home.
Taurus:
With competing ideas and chances arising from all sides, the day might be extremely perplexing for you. While multiple factors are pulling you in different directions, try not to overthink things or satisfy everyone. Instead, following your heart may turn out to be exactly what you need, even if you are unaware of it at the moment.
Gemini:
A senior citizen provides you with food for thought. Your strength has always been in planning and prioritizing. Things will fall into place if you do your part. Keep your composure and patience. Somebody could pay you a visit today. Maintain a healthy lifestyle and set aside time to unwind. A significant financial agreement is in the works, which might result in a windfall profit for you.
Cancer:
Twisted relationships, double-meaning discussions, and misconceptions are the norm, but they'll be funny instead of damaging. Don't be concerned about these. Rather, relax, take a step back, and take in the comedy of mistakes that will unfold everywhere around you today. The day may be made much more enjoyable with a good dose of comedy.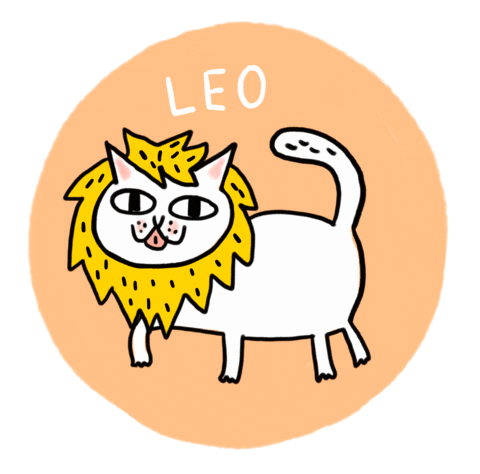 Leo:
Today's watchwords are rest and relaxing. You've been working hard for the past several days, and now it's time to reap the benefits of your efforts. Make no plans for a large gathering. Instead, set aside a day for solitary reflection. Expressing your sentiments with someone special might help you feel more fulfilled right now.
Virgo:
Don't let your backlog hold you back. You've been putting off completing your duties, and now is the perfect moment to do so. To finish your duties, you'll need discipline and attention, as well as a good amount of courage. You must focus your efforts on the work that has already undergone extensive preparation in order to bring it to successful completion.
Libra:
You appear to be confident and cheerful, as seen by your demeanour and body posture. People will notice you anywhere you go today, and you will undoubtedly make an impact. The outcome of important business discussions will be good. Even if a scenario looks to be risky, you would be able to persuade everyone else to your perspective and get stuff accomplished in your manner.
Scorpio:
It's just a fantastic day for you! There'll be a slew of folks willing to provide a helping hand to get you out of your current predicament! You ended up there because of someone else's mistake; simply stay away from such hazardous people next time! You should now enjoy your win as you've never done before.
Sagittarius:
You could decide to go on an impromptu adventure vacation. It might be within the city limits or only a short distance away. However, the goal is to have a good time, which you will undoubtedly do. You might be able to reconcile your differences with somebody near to your heart. It had been pending for a long time, and yet as you get to know each other, you might want to get over the past.
Capricorn:
It's all about transformation today. You could meet somebody who can help you make significant lifestyle changes or put you in touch with others who can help you make those changes. Nevertheless, not all of the adjustments are beneficial to your health. Whenever you choose to go along with the flow, you should consider if the change will benefit you in the longer – term.
Aquarius:
Your confidence has taken a hit as a result of the way events have played out. Today, it'll be difficult to complete any task joyfully and satisfactorily. You might even come into contact with somebody who makes nasty remarks, which can make you feel down. Keep in mind that this is just a phase, and you'll soon regain your assurance.
Pisces:
That's the ideal day to amaze others around you with your knowledge and comprehension of any scenario. You'll be able to come up with a creative solution to a significant issue at work or for one of your pals. For you, this is an exciting time. You are not required to seek attention. People will rather look to you for aid and encouragement.
Also Read: 27th September 2021 To 3rd October 2021 Weekly Horoscope