Saturday, 29th October Horoscope
Aries:
Do you still have that unfinished job? You'll complete it today. The day is destined for arduous physical labor. For the hard work, you should also benefit socially and monetarily. Avoid getting into any arguments with your loved ones today. The stars indicate that a dispute today will quickly rise to greater proportions.
Taurus:
Your optimistic view will enable you to make wise decisions in a variety of circumstances. You will receive long-term advantages from this. Keep your composure and assertively state your position if someone tries to start an argument with you. You can be really interested in religion right now, as well as occult sciences.
Gemini:
It's time to make some audacious moves. The time to think things over is not now. Instead, taking bold action is essential. Never pass up an opportunity. Despite the fact that it may not seem possible right now, taking a leap of faith could significantly improve your life. It's also time to reexamine previous connections and remove the deadwood.
Cancer:
You're going to make every attempt to find a solution to a major problem that is currently taking over your life. There's a good chance you'll put aside your social and even financial commitments to take care of this. However, you should be aware that rushing will not result in any beneficial solutions. Here, patience is essential.
Leo:
You seem to be having a day filled with reflections today! You might desire to move from your current employment or the neighborhood where you live. Avoid being in a rut; making a shift is worthwhile. An unexpected message from someone who has been secretly hoping for your success could be of assistance to you.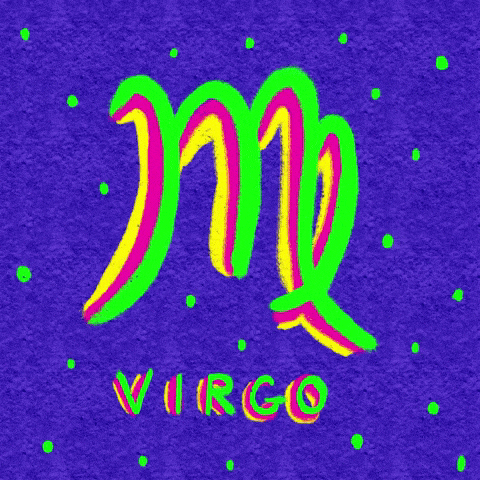 Virgo:
You don't care for monotony. It is tedious. Be flashy and flirtatious today. Change up your daily routine. A fitness program might appeal to you. You may sign up for a leisure activity. Innovative solutions may dazzle superiors. You might get acknowledged at work. Overall, a carefree and laid-back day. There will be some work pressure. You'll spread good vibes.
Libra:
You'll be the center of attention today. Others will be more envious of you than ever since you naturally have the capacity to be the center of attention. Many of your questions will be resolved if you try to think about the past, present, and future when you have some free time. Many of your problems might also have answers.
Scorpio:
You've been experiencing a sense of being pushed in numerous directions and being unable to make a decision. Today, these pulls will be considerably stronger, making it even harder to make a choice. You should use caution while making decisions today since your common sense may be clouded by emotions or other outside influences. It is best to defer making crucial judgments.
Sagittarius:
You should expect some abrupt adjustments in both your personal and professional life. You'll feel uneasy and concerned as a result. Don't feel that way, and calm down. Accept the modifications as necessary because they are only for your own benefit. When someone tries to get revenge on you because they are unhappy with you, things could get worse.
Capricorn:
Now, new energy will start to influence your life. You'll find that juggling family and work obligations have suddenly become very simple. Your activities will be characterized by an exceptional level of confidence, and all your hesitations will vanish. Additionally, you will be able to settle any ambivalence you may have toward individuals who are close to you, both at work and in your home.
Aquarius:
You might encounter certain limitations from the family, perhaps as a result of the conflict with close relatives. Even if it won't last long, it will have a negative impact on you, so ignore it till it passes. You'll spend money on practical purchases today, and you'll be occupied with home chores like cleaning the house or selling off less-useful items.
Pisces:
You're likely to uncover a fresh, untapped wellspring of strength within you today. You'll come to see that you don't need or have a good chance of receiving outside assistance to solve the issues you've been having. All of these are easily manageable by you, and you actually possess an inner source of power that you may draw from.