Thursday, 29th October Horoscope
Aries:
Today, there is also a strong probability that you might take a leave from your work and pursue a holiday vacation. One advice, take care of your finances.
Taurus:
Taurus, today is a lucky day for you. You can buy a lottery ticket and try your luck. There is a possibility that you might have a financial gain at the end of the day.
Gemini:
You would be quite judgemental today. Those who are in a relationship, a sort of stress might build up between you and your partner today. Students and job seekers might find new career options through their friend circle.
Cancer:
Cancer, you need to be extra careful when dealing with people. There is a strong probability that you would have a misunderstanding with other people. You would be quite moody today as your ruling planet suggests.
Leo:
People have been misunderstanding you as a bad soul for quite some time. Don't get disappointed as it is the demand of the time. Everything will be fine with time. Go for a refreshment like a small holiday trip.
Virgo:
Today would be a quite busy day for you. As your tasks are piling up. Don't take pressure to complete your task. Take notes and give it some time. Try to complete your task one by one everything will be alright.
Libra:
You are most likely to get some good advice or helping hand from your close ones. Take it, it will help you in the long run. Today is a good day for your financial gains. You can invest in bonds and stocks.
Scorpio:
Today you will have a clear mind and will take decisions wisely. You would be confident about your decisions. Your planetary motion says that you are going to help someone. Also today is a good day for you to invest in some new ventures.
Sagittarius:
Celebrations in the air. You are in a festive mood for quite some time. Today, you would be in a high energy mood. But take care of your health as your ruling planet suggests you might have a headache or body pain after some time.
Capricorn:
Although the starting of the day will be fine abt it will be quite hectic later on. Your loved one is going to require your help and support today as someone might get sick in your family. One advice, take care of that family member.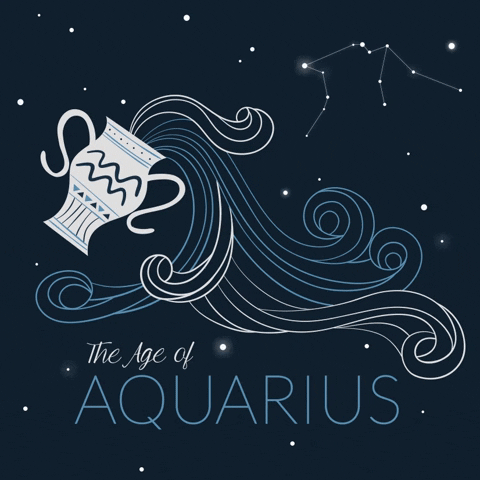 Aquarius:
Aquarius, today you might behave in a stubborn manner. Your mood would be quite distrubed due to the bad treatment from those who are close to you. One advice, try to be calm today as it is the need of the time.
Pisces:
The day would be quite favourable for you. You can start to work on your new project. Someone close to you might share his/her feelings to you. Today is also a good day to invest in stocks and bonds.
Also Read: 26th October 2020 To 1st November 2020 Weekly Horoscope