Aries:
This day is an emotional journey as well as a practical one. As per the planets' movements, you are more likely to be sensitive in the morning and to make decisions based on your emotional reactions. This might also lead to some erroneous judgments, but by the evening, things will have settled down and you will have developed a more practical attitude.
Taurus:
At this moment in time, people are highly receptive to your wonderful ideas. You should leave no stone unturned in your attempt to persuade them to comply with your wishes. Maintain your commanding attitude in check, as it might backfire if left unchecked. Keep an open mind in case you receive any surprising news from a close friend or family member.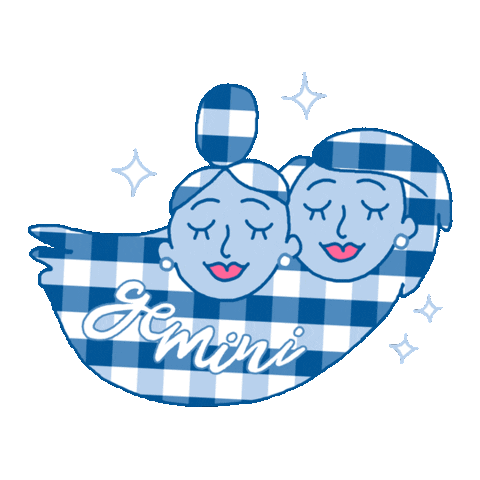 Gemini:
It's going to be a day of serious labour and dedication for you. You would most likely be able to complete a project that has been dragging on for a lot longer. This will make your bosses very happy. You're also likely to get the attention of a powerful figure who will have an impact on your future.
Cancer:
The day will be ideal for showcasing your abilities. It's possible that you'll act more aggressive or assertive than usual, which will startle others around you. They'll be thrown off balance, and they'll have to reconsider their feelings toward you. This element of surprise can provide you a competitive advantage. Make sure to take advantage of this to the greatest extent possible.
Leo:
You can develop a strong attachment to material possessions. Don't clench your fists too hard. Simply go with the flow and don't fight it. You must maintain your resolve until you have the answers in your hands. You might also consider relocating your residence. It will be beneficial to inform your friends and coworkers.
Virgo:
Anything you begin today would undoubtedly succeed, despite what obstacles you face! By the end of the day, you'll be able to recharge and rebuild healthy relationships with others. Simply make a wise shift in your nature and stop trying to control every interaction. You would be appreciated by all if you treat everyone equally.
Libra:
Today you might be hosting a large meeting or seminar. However, minor misunderstandings about the accessibility of the location at your preferred time may humiliate you in front of others and force you to cancel the event. In just such a situation, you must maintain your composure and have a positive attitude.
Scorpio:
The mood of the day is a little hazy. When dealing with sensitive people, you must use extreme caution. It's also a time for conflict and decision-making. You might well be forced into unpleasant situations that you have been avoiding, forcing you to make difficult choices. However, even under duress, you would be able to make the best option possible, which will have a beneficial impact on your life.
Sagittarius:
Things or possibilities will come to yo readily, but don't rush to seize them all. Consider your options carefully, feel secure, and then act. Also, tell your friends about it. This is a period in which you will have to open a lot of doors. Surprises, on the other hand, are not necessarily pleasant. Don't put everything in the hands of fate. Your fate will be determined by your deeds.
Capricorn:
You have a lot of energy and a lot of good spirits. Make a call to your buddies and plan a get-together. While basking in the glory, you may become oblivious to the danger that awaits you in the near future! Do not be alarmed; it does not suggest that someone is attempting to harm you. Excessive consumption of meals that your stomach cannot process may have a negative impact on your health. So schedule a regular workout and keep your vigour for a longer amount of time.
Aquarius:
Today, you'll have to place your life in someone else. Somebody close to you, such as a friend or a relative, could be this individual. They will assist you with a critical duty that will have a huge impact on your future, but the essential here is your faith in that individual. This will need you to take a leap of faith.
Pisces:
Today is a fantastic day to try something new. Good fortune shines on your luck, and you can't go wrong with everything you do. This is a wonderful opportunity to invest if you want to. You can expect to meet your true love right around the corner. However, you should be vigilant about your health because you are susceptible to constant coughing and cold symptoms.
Also Read: 3 Weird Zodiac Signs As Per Astrology