Thursday, 29th July Horoscope
Aries:
Today, your drive to succeed may be heightened in you! And you might just work on improving your writing and oratory abilities right now. Try reading some helpful hints for attaining the same or getting in contact with knowledgeable experts for greater advice. But don't forget about those who have been waiting for your care and attention for a long period of time.
Taurus:
Today, you could form an unusual alliance. This should entertain you with romance, excitement, and adventures, but whether or not it will succeed in its mission is yet to be seen. Assistance and assistance might come from an unexpected source. This chance, though, will only be available for a limited time. As a result, you must be quick and effective.
Gemini:
You are going to have a very hectic day ahead of you. You are expected to have visitors, and then you might decide to go on a trip. This might also be the period when you begin substantial home renovations, or when you purchase or relocate to a new home. Despite the fact that you'll be quite busy during the day, you would appreciate and cherish every moment of it.
Cancer:
For the last several days, you've been anxious and dissatisfied, and now you're prepared to take a more aggressive approach to the situation. You must go deep to determine the actual source of the problem, and today is the perfect day to begin. Today is also a good day to start working on those projects you've been putting off for far too long.
Leo:
This is the moment to put up your best endeavors in what you believe, and you will shortly be rewarded handsomely. You've been experimenting with a few concepts recently. You must now put them into action, which will necessitate your undivided focus. Despite the fact that it will be a hectic period, the benefits will arrive quickly and will far meet your expectations.
Virgo:
Every interaction you're having right now is marked by a burst of energy and purpose. The quality of your conversations will drastically increase, and you might just possibly meet someone who will completely transform your life monetarily or spiritually. You will have a greater understanding of your own personality, which will aid you in making life decisions.
Libra:
It's a fantastic day for you! There'll be a slew of folks willing to provide a helping hand to get you out of your current predicament! You ended up there because of someone else's mistake; simply stay away from such hazardous people next time! You should now celebrate your win as you've never done previously.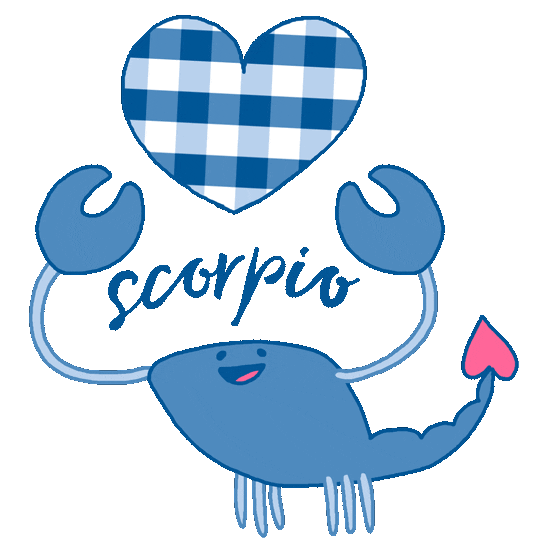 Scorpio:
You've undoubtedly felt overlooked in recent days, but today you'll command everyone's attention. You'll be the center of attention, and you'll easily justify it by rising to the situation. This might be due to the emergence of a new acquaintance, the return of an old one, or a work-related scenario.
Sagittarius:
Tangled relationships, double-meaning discussions, and misconceptions are the norm, but they'll be funny rather than dangerous. Don't be concerned about these. Rather, relax, take a step back, and take in the comedy of mistakes that will unfold all around you today. The day may be made much more enjoyable with a good dose of comedy.
Capricorn:
Short travels might be taken for personal or professional purposes. Even if it is difficult for you to go on travels at this time, you would manage to do so and the consequences will be positive! Your kindness would be noticed, particularly by those who had previously overlooked it.
Aquarius:
Today, you'll pay close attention to the smallest of things. You'll most likely be involved in the precise planning of a project, and you'll be meticulous about it. You are feeling quite hardworking, and this will show in your work. You will get notoriety as a result of this. Every part of your day would be marked by a burst of inventiveness.
Pisces:
Today is your day to shine. The planets suggest that you will be assigned a significant task. Today, you must make someone close to you happy; this, in turn, will unlock the floodgates of good luck for you. Nevertheless, don't really lend money right now since you will most likely lose it permanently. There must be no problems with your health at all.
Also Read: Zodiac Signs Who Don't Like Being Ignored