Saturday, 29th January Horoscope
Aries:
You appear to be moving away from your old ideals and toward new ones. Don't really think differently today; this would negatively affect your overall perception. While making any decisions, evaluate yourself by thinking about what you really desire. It's a good time to acquire a new car and other assets to meet your home's demands.
Taurus:
You appear to be confident and joyful, as seen by your demeanor and body language. People will recognize you anywhere you go today, and you will undoubtedly make an impact. The outcome of important business discussions will be favorable. Even if a scenario looks to be risky, you will be able to persuade others to your perspective and get stuff accomplished in your manner.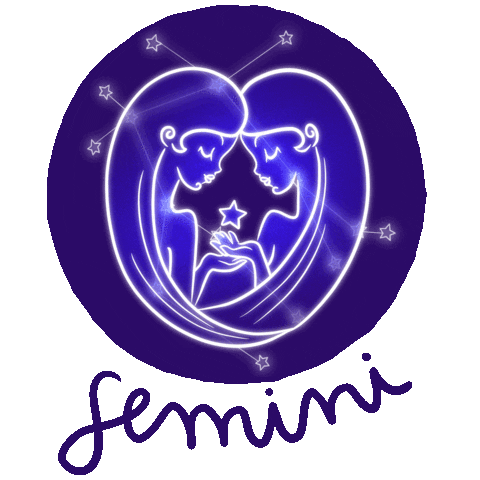 Gemini:
You're eager to modify things around you, but you'll need some time to think about whether they need to be changed at all. Though you will excel at the projects you select, it is preferable to have someone else select those projects for you. Today you would be driven by a single-minded determination.
Cancer:
You are adamant about taking responsibility for a friend's error. But think about the ramifications. There might also be substantial legal ramifications. It's also possible that a life-changing event may occur, providing you with an amazing experience. Change your haircut or outfit to fulfill your need to seem unique.
Leo:
You should anticipate a lot of support and acknowledgment from people around you. You've regained your vigor and positivity, and you're eager to take on new challenges. You haven't lost your capacity to recognize and evaluate a solid project, though. As a result, you'll be more inclined to engage in specific enterprises that are expected to pay off well in the future.
Virgo:
You are a different person today. You've always been an excellent speaker, but you've always been a greater listener. This efficiently communicates to everybody that you are no longer self-centered and are eager to work for the greater good. You will benefit much from the assistance of a woman in her forties.
Libra:
You must recognize that being a slave of the past will not benefit you in any manner now. You must learn from your mistakes in the past, but then you must let go. If you can grasp this, you will have taken a great step toward resolving the fundamental issues that have plagued your life.
Scorpio:
Your whole focus and attention have shifted to your professional life. Actually, you're spending too much time and energy on it because you're worried. Rather, you'll need to loosen up a bit, but you'll still be able to accomplish your goals. To keep your work-life balance, it's critical that you give heed to your family right now.
Sagittarius:
Interaction with a person of power who can have a long-term impact on your life is the highlight of the day. You might even come into contact with someone or find yourself in a position where you are placed against someone who holds a different viewpoint. You must be able to absorb constructive feedback and remain firm in your convictions without being obnoxious.
Capricorn:
It's almost time for a party! You have a friend or family member who is getting married. You will shower the couple with kind wishes. Those in love may feel compelled to take their relationship to the next level of commitment and even exchange vows. Those who are already married should take full advantage of the festivities.
Aquarius:
You have a lot of fantastic chances ahead of you. However, they need a significant amount of commitment, which appears to be an impossibility for you at this moment. It's fine if you need to put this chance on wait for a personal reason. You have a compassionate demeanor, which allows you to get along well with others.
Pisces:
Somebody close to you will attempt to drag you into a pointless power struggle. The goal is to retain an open mind and maintain a cool demeanor so that you don't get caught up in other people's power games and become embroiled in problems. You could easily prevent this if you keep a watch out and enjoy a wonderfully lovely and stress-free day if you keep a close eye.
Also Read: Zodiac Signs Who Will Definitely Get A Big Achievement This Year