Sunday, 29th August Horoscope
Aries:
Today, your intellect is highly busy. You're brimming with creativity and thoughts. You'll be continually devising new strategies that you'll be able to plan and execute with ease. Your only issue today will be that the rush of new thoughts that will continually flood your head may overwhelm you. You're also more likely to motivate those around you to be more active.
Taurus:
Things happen rapidly nowadays, and you must be prepared to deal with the unforeseen. You'll be pushed in several ways, but your optimism will be your ally. You'll come up with unique and innovative ideas that will pay off in the long term. Make a strategy that includes your dear ones. Today you will meet a significant individual.
Gemini:
You'll be juggling a variety of concerns today, all of which are critical. Schedules may be particularly challenging, and you might just find yourself feeling stressed. Furthermore, you will almost certainly become aware of certain schemes that appear to be well outside the box. You could feel conflicted and say or do something you'll end up regretting later.
Cancer:
Your whole focus and attention have shifted to your professional life. Actually, you're spending too much time and energy on it because you're worried. Rather, you'll need to loosen up a bit, but you'll still be able to accomplish your goals. To keep your work-life balance, it's critical that you pay more attention to your family right now.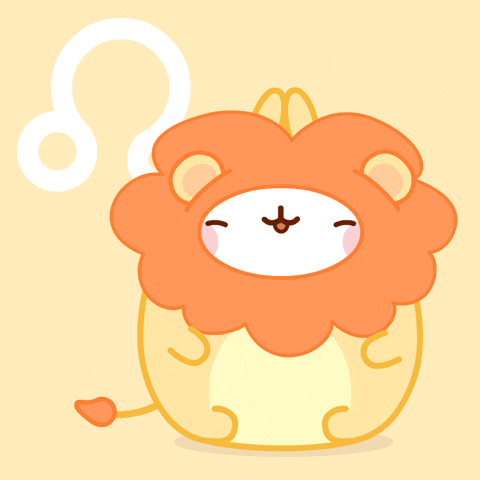 Leo:
You have a bit more faith in yourself, but you should avoid becoming arrogant or controlling. Trying to force your own perspective on others today may backfire. Being correct isn't enough. You must also act in a way that does not insult others. A modest attitude might assist you in completing a lot of unfinished duties today.
Virgo:
You're being a lot more vocal today than you usually are. You've been acting diplomatically for a long time, and it's starting to seem suffocating today. Today, you're likely to speak the unpleasant truth, which will not go down well with anyone. It is preferable to schedule some alone time today since you are unlikely to change your behavior to please people.
Libra:
You're at your most innovative. Figure out what your imagination means. It will bring you good fortune and pleasure. Allow your thinking to overrule your emotions. You're looking for a sensible result. Just a little bit of energy may be channeled to bring the hidden wealth to the surface. Today is an excellent day to consider any type of investment. Allow yourself to relax a little and avoid being overly careful.
Scorpio:
It's possible that the day will begin with some confusion. Someone with a spiritual bent could be able to help you. You would be guided by the individual. You are free to follow his advice as long as it is offered with the best of intentions today. Today you can feel compelled to pay a visit to a sacred site. The second portion of the day will be uneventful. You might well have fun with your buddies.
Sagittarius:
Your confidence has taken a hit as a result of the way events have played out. Today, it will be tough to do any work pleasantly and satisfactorily. You might still come into touch with somebody who makes nasty comments, which might make you feel down. Keep in mind that this is just a phase, and you'll soon regain your confidence.
Capricorn:
Today, your drive to succeed may be enhanced in you! And you might just work on improving your writing and oratory abilities right now. Try reading some helpful hints for attaining the same or getting in contact with knowledgeable experts for greater advice. But don't forget about those who've been waiting for your care and attention for a long period of time.
Aquarius:
Remind your anxious inner self not to be frightened by the problems in your life. The issues are complicated by a number of factors that are the fault of others, not you! All of these issues are minor and will be fixed quickly. Make a list of leisure activities to help you relax and de-stress!
Pisces:
Twisted relationships, double-meaning discussions, and misconceptions are the norm, but they will be funny rather than dangerous. Don't be concerned about these. Rather, relax, take a step back, and take in the comedy of mistakes that will unfold all around you today. The day may be made much more enjoyable with a good dose of comedy.
Also Read: How Does Each Zodiac Sign shine In Life?