Tuesday, 28th September Horoscope
Aries:
You have a long history of making rash decisions. But today you'll understand the value of preparation and attention to detail. Your approach to everything moving forward will be well-planned and organized. Starting to plan is never too late. Planning will also enable you to carry out your plans properly.
Taurus:
You have a busy day ahead of you. Numerous appointments will start to swell. Despite your best efforts, it's likely that you won't complete all of your obligations on time. This might cause tension. In order to complete your work, don't be afraid to ask for and accept assistance. If you don't, you might be unable to meet them in time.
Gemini:
Totally avoid interacting with negative people. The same thing is being drilled into your head in an effort to immobilize you just as you approach your objective. In order to maintain harmony and finish all the unfinished business, try to spend the majority of today at home with your family. Decorate your room with pictures so you may also have some wonderful memories.
Cancer:
You don't like monotony. It is annoying. Be flashy and flirtatious today. Change up your daily routine. A fitness program might appeal to you. You may sign up for leisure activities. Innovative solutions may dazzle superiors. You might get acknowledged at work. Overall, a carefree and laid-back day. There will be some work pressure. You'll spread good vibes.
Leo:
Be careful! Your rivals can make an effort to stifle you through careful planning and scheming. But you'll be able to whip them up with ease! And they won't have any choice but to laud you for your impressive accomplishments. To add some humor to the dire circumstance, gather your closest friends.
Virgo:
You're in a fun yet dramatic mood today, and you'll be drawn to all things lovely. This can result in some unforeseen and unneeded spending. Your daily activities will all have a decorative element. You could also get some cosmetic work done. All day long, you're going to be in a good mood, which will make your workplace more social.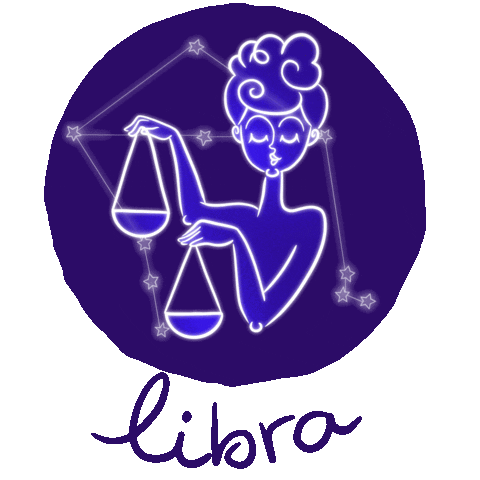 Libra:
If you form a relationship, you'll fare much better today at both works and at home. Individual efforts may encounter obstacles that are difficult to understand and overcome. Teamwork will go a long way toward eliminating these obstacles. You'll succeed in any endeavor if you cooperate and work as a team.\
Scorpio:
You'll feel the need to act and make a good impression today. Your sense of timing is unyielding right now, and you'll be able to make firm, definite decisions. Your previous commitments and debts might be paid off right away. By virtue of your rapid thinking, you could be able to assist someone close to you.
Sagittarius:
Time to pick between freedom and fun. If you feel responsible, you will be given the freedom you desire. Even if you may not be able to achieve your intended goal after exerting too much effort, persistence will pay off in the end, so keep striving. Be confident when it comes to your financial situation. With time, they will progressively get better.
Capricorn:
You appear to switch from your previous ideologies to the new ones. Don't think differently today because it will negatively affect how people perceive you. Before taking any action, reevaluate your position by considering what you really desire. A good opportunity to get a new car and other assets to meet your home's requirements.
Aquarius:
Avoid spending time with those that bring negativity into your life. Today, you might be shocked to learn that the person you've been confiding in has shared false information about you. Be wary of these individuals. Do not allow them to disrupt your tranquility of mind. You might discover a real friend nearby. Your spouse or parents are two examples.
Pisces:
People in positions of authority could put off finishing your assignment so they can exact personal revenge from the past. And because it will affect both the current events and your future endeavors, this may be a major source of worry for you. Simply bask in your current domestic bliss; this will inspire more excitement in you.
Also Read: Zodiac Signs Who Are Hard To Understand On Their First Date