Tuesday, 28th September Horoscope
Aries:
You require assistance, and the sooner you recognize this, the better. A quick phone call to a buddy or mentor can go a long way toward restoring your calmness and life situation. The changes you've been resisting will start to make sense, and you'll start a process of putting them into action. Allowing your ego to get in the way of a practical requirement is not a good idea.
Taurus:
For you, the day is likely to be taking on a spiritual tone. You might participate in religious activities or pay a visit to a shrine. Read an inspiring book or a biography of a famous leader to see if you can discover something that applies to your life. It is preferable to refrain from engaging in boisterous activities. Spend the day in peaceful thought rather, and you will discover serenity.
Gemini:
You've gotten yourself into a pickle today. Communicate freely with those that are important to you. Discuss the problems that have been bugging you. In a week, the veil of uncertainty will dissipate. You could get consolation from a close friend or family member. Use caution when expressing yourself. You are more likely to be misinterpreted nowadays. The working environment will be steady.
Cancer:
You've experienced a lot of fresh experiences in your life! Just be ready to meet the obstacles that come to your path. Prepare to explain whatever it is about which you are being asked. Your efforts will last a long time and provide a solid basis for future advancement. Don't forget to re-energize and treat yourself in the thick of it all!
Leo:
Today, your drive to succeed may be intensified in you! And you may work on improving your writing and oratory abilities right now. Try reading some helpful hints for attaining the same or getting in contact with knowledgeable experts for greater advice. But don't forget about those who've been yearning for your love and attention for a lot longer.
Virgo:
Somebody dear to you might have had an unexpected outburst of emotions. And it's possible that you're the reason! You have a proclivity for jumping to conclusions! And without thoroughly investigating the situation, you've accused the individual of being dishonest! As a result, you should practice patience by sitting back and waiting for things to show themselves at the appropriate moment.
Libra:
It's almost time for a party! You have a friend or family member who is getting married. You would shower the couple with kind wishes. Those who are in love might feel compelled to take their relationship to the next level of commitment and even exchanging vows. Those who are already wedded must take full advantage of the festivities.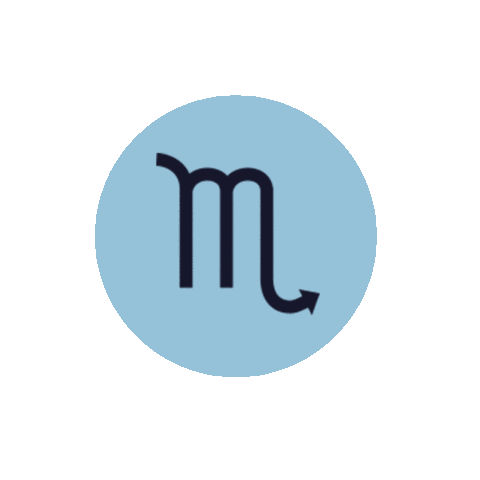 Scorpio:
Circumstances might present themselves that entice or require you to act rashly. This is the moment to take command of your life and face these challenges front-on. Be wary of your younger siblings or kids. You'll be able to mingle effectively with others in society as well, and you'll be astonished by how warmly they embrace you!
Sagittarius:
You should be more adaptable, but today you're more inclined to dig in your heels and unwilling to listen to rational thinking or sound counsel. Your stiffness will almost certainly cause some stress at work and at home. The best way to avoid this is to have an openness and listen to what others have to share.
Capricorn:
You're in a dreamy mood today. Role-playing and imaginations pique your interest in an unexpected way. You're surrounded by romance and live an exciting dream life that you might be able to replicate in real life. In your profession or in your relationship, you might make a snap decision to pursue an unattainable ambition. You must not, nevertheless, make any significant decisions right now.
Aquarius:
At this time, your instinct is powerful and will provide you with sound advice in anything you undertake! You may even bet for pleasure and take risks! Your fortune is on your side, but you should think twice before taking a risk. It's possible that you'll feel a surge of emotions. It's possible that old friends and colleagues may resurface, giving you positive vibrations.
Pisces:
People in authority might put off your job in order to settle personal grudges from the past. And it might be a source of considerable anxiety for you since it will have an influence on not just current events, but also future endeavors. Simply enjoy your domestic happiness at this time, and you will get more enthusiastic.