Monday, 28th November Horoscope
Aries:
Today everything seems to fall into place just right, and all of your efforts will be successful. Even losses you previously incurred might be recovered. You consequently have a tendency to be initially excessively excited about possibilities. Avoid the propensity to take chances without carefully examining the opportunities. Today can be a surprise encounter that catches you off guard.
Taurus:
The guiding principle of the day is honesty. The day is ideal for concentrating on the finer points of your business or on tedious activities that you may have been putting off recently. These tedious, repetitive duties may be difficult for you to undertake, but if you settle down to do them, they will be finished quickly. Expect the individuals who are closest to you to feel wonderful.
Gemini:
It's decision time today. For the past week, you have been fretting about a few things. But today you must make a choice that may appear difficult at first. You'll know where to go by listening to your heart. Consider what you want to accomplish rather than what you need to do, and then do it. You will eventually benefit from this, I'm sure.
Cancer:
It's high time you take a break from your busy day and calmly assessed your surroundings and state of health. You've been running about completing your many duties. Now that you've done everything you can, it's time to unwind and relish the results of your preparation and devotion.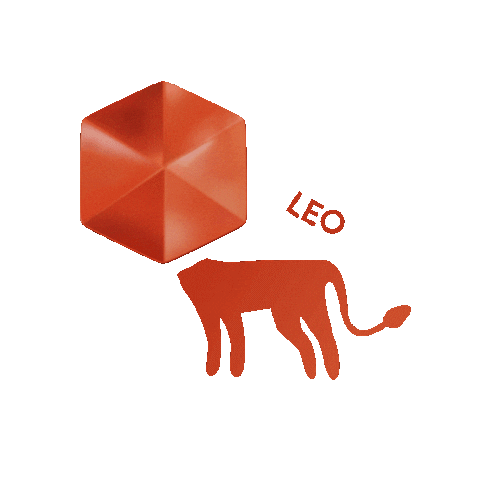 Leo:
Today you'll feel confident and trusting. You can end up confiding in someone who doesn't have your best interests at heart, which is a risk. Therefore, do your research before opening your heart to someone. Today is an excellent day to reach out with an olive branch if you and someone else have been at odds during the past few days, whether at work or at home.
Virgo:
Someone close to you might try to use your ideas to further their own career. So be cautious when discussing new concepts with others. At this time, you must keep a close watch on your own interests. Even if you have known your coworkers for a long time, avoid sharing expertise with them. Having patience throughout this time will enable you to identify your actual supporters.
Libra:
Before diving in head first, you must retain mental stability and reason and logic through your actions. For you, this is a moment of fantasy. Therefore, focus on finding love and having fun. Applying a dream to romance will benefit you, but if you try to be fanciful at work, the outcomes might be totally different.
Scorpio:
Now is the moment to work hard for what you believe in, and very soon you will be rewarded handsomely. Recently, you've been experimenting with a few concepts. You must now put them into action, which will demand all of your focus. Although it will be a busy period, the rewards will arrive quickly and will surpass your expectations.
Sagittarius:
You will be able to start the process of fulfilling a duty or repaying a favor today. This could be psychological, monetary, or spiritual. Even while not all of your bills will be paid off today, you will feel better knowing that you are finally taking steps to truly pay off your debts. You will definitely benefit greatly from doing this.
Capricorn:
Today will be a really creative day for you. You desire to make something lovely and are appreciative of all things beautiful. For artists, today is very favorable. However, it is imperative that you finish the tasks you begin today. After a burst of inspiration, you can find yourself suddenly feeling deflated, which can leave you feeling hollow and sorrowful.
Aquarius:
Serious unforeseen charges are anticipated today. You might purchase something that appeals to your taste but you don't need it, which could have a significant negative impact on your money. If you can restrain your need to spend money, your day will go rather smoothly. Today, you might learn about some money scams.
Pisces:
Today is probably going to be a really emotional day for you. You can feel downhearted at trivial things or go back to when you were happier. You can give them a call or make an effort to connect with an old buddy. To find a satisfying solution to your current issue, you can also consider putting the past behind you and extending an olive branch.