Sunday, 28th November Horoscope
Aries:
At this time, you will be captivated by the supernatural. You'll want to investigate a strange subject today, so you'll start watching a mystery movie or reading a mystery novel. You might also select to solve a mystery or learn more about an individual or a scenario. You must proceed with prudence in your endeavors.
Taurus:
The day will be ideal for spending quality time with your family. Spend time with your parents or siblings, or spend time alone with your partner. Participate in a fun activity with your kids. Even if job pressures are threatening to overwhelm you, set them aside for today and enjoy your time together. You might be amazed at how much you can learn from these meetings with your family.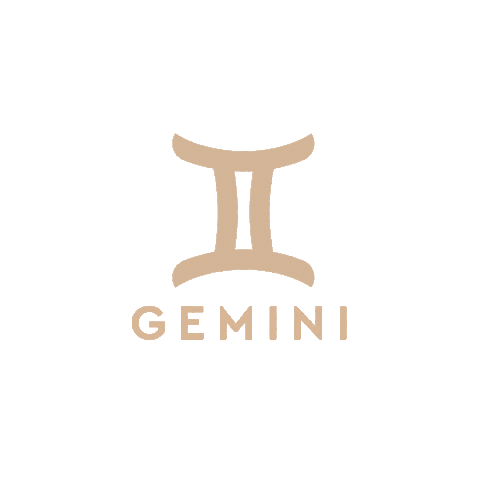 Gemini:
You're a positive person, and now is the day to tell the world about it and reap the benefits. This would get you the image of a life coach, which you have aspired to for a long time. Relationships with individuals in society would improve as they will no longer find fault with you.
Cancer:
Anything you begin today would undoubtedly prosper, despite what obstacles you face. By the end of the day, you'll be able to recharge and rebuild good relationships with everyone. Simply make a sensible shift in your personality and stop trying to control every interaction. You would be appreciated by everybody if you treat everyone equally.
Leo:
Today would be a day of faith and credibility for you. The risk is that you'll wind up confiding in someone who isn't looking out for your best interests. So, before you entrust your soul to someone, be sure you know who they are. Today is an excellent day to extend the olive branch if you've had a conflict in the recent few days, either at home or at work.
Virgo:
The day appears to be putting a lot of pressure on you. You can't afford to leave anything and everything to chance or entrust even little tasks to anybody other than yourself. Nevertheless, the day will come to a close with some exciting news, possibly paying you for all of your hard work.
Libra:
You might face constraints from your family, potentially as a result of problems with close relatives. It would not stay long but will have a significant impact on you, so avoid it until it passes. Today you would spend money on needed assets and would be preoccupied with home chores, such as selling less needed equipment or just cleaning the house.
Scorpio:
There is a personal event in your life that is weighing you down and preventing you from moving forward. If you truly want to avoid any major difficulties, strive to straighten out these issues. Try to examine the value of relationships; worthiness might be a decisive element in the amount of contribution you must provide. ᅠᅠᅠ
Sagittarius:
You are a person of solid resolve, and once you begin a task, you would accomplish it entirely and with impeccably precise accuracy. So don't trust what people say- you can accomplish things that others can't, which is why you're better than them. Maintain this mentality at all times, and your vision will reach the farthest reaches of the universe, where others may only imagine.
Capricorn:
The day will be emotional as well as practical. Because of the planets' motions, you are more likely to be sensitive in the morning and to make decisions based on your emotional reactions. It might lead to some erroneous judgments, but by the evening, everything will have settled down and you will have developed a more realistic attitude.
Aquarius:
All appears to be falling into place today, and all of your efforts will be fruitful. You might be able to reclaim losses from the past. As a consequence, you have a tendency to be overconfident in your abilities at first. Try to avoid the temptation to take chances without thoroughly researching the possibilities. Today, you can be caught off guard by an unforeseen meeting.
Pisces:
Your confidence has suffered a pounding as a result of the way events have played out. Today, it'll be tough to do any work joyfully and satisfactorily. You might even come into touch with somebody who makes unpleasant comments, which might make you feel down. Keep in mind that this is just a phase, and you'll soon regain your confidence.
Also Read: Why people love you, According to your zodiac sign?