Aries:
You can enchant everyone today with ease. You'll make an impression on those around you with your charm and wit. Everyone in your vicinity will admire you. Utilize this golden opportunity to meet new people and form new friendships, and you'll find that fresh chances present themselves to you.
Taurus:
All of your thoughts and deeds today will be characterized by a serene, peaceful temperament. Nothing will have the ability to agitate you. In fact, you might have to exert a calming impact in such a circumstance at work. You may also start a home renovation project, try to de-stress your household, or figure out the underlying issues in your relationships.
Gemini:
You have lots of energy right now. Both at home and at work, everyone will likely be impressed by your charm and humor. Enjoy a night out with friends or a special someone. There won't be any stress or tension throughout the day. Today has the potential to bring about big financial advantages, but pay attention to how much you are spending on shopping.
Cancer:
You make solid decisions and have excellent analytical skills. For this attitude of yours, you will be highly praised today. People will respect you for your ability to behave appropriately and complete tasks flawlessly! The unexpected news that requires you to visit the riskiest locations could come to you. It will only be a brief journey, so don't worry!
Leo:
You value your family. Your achievement is built on the foundation of your family values. Even on this day, the benevolent aroma emanates from your house and transports you. Your sense of timing is unmatched. You will have a successful day today. Through difficult and trying circumstances, smile. Your good attitude will get you a long way.
Virgo:
Today, you'll pay close attention to the little things. You're likely to participate in meticulous project planning and approach it with great care. Your work will reflect how diligent you are feeling right now. You will also gain respect for doing this. Every facet of your day will be marked by a creative burst.
Libra:
Don't let laziness ruin your day. The day can go easily if you channel your innate creative energy. You must strive to bring harmony and balance back into your personal life as well as your physical well-being. Ignore the outside distractions and focus your attention on the tasks that will allow you to make a tangible contribution.
Scorpio:
Today, introspection is crucial. Even when everything goes according to plan for you, you could have discontentment or unease that you are unable to communicate. The best approach to deal with this unease is to engage in a quiet process of reflection that can help you better understand yourself and identify a workable solution.
Sagittarius:
Do not ponder too much about why something unexpected happened or why something is taking longer than intended. You might not be able to perceive the benefits of it, yet it could be for your benefit. Try something new to bring out your greatest qualities! This will also provide you with a break from your typical and boring routine.
Capricorn:
You need to look at your circumstances realistically, especially the state of the economy. Spending extravagantly may be enjoyable, but you need to realize that it is placing unnecessary strain on your family's finances. You must maintain composure and make an effort to comprehend how the other family members see money concerns.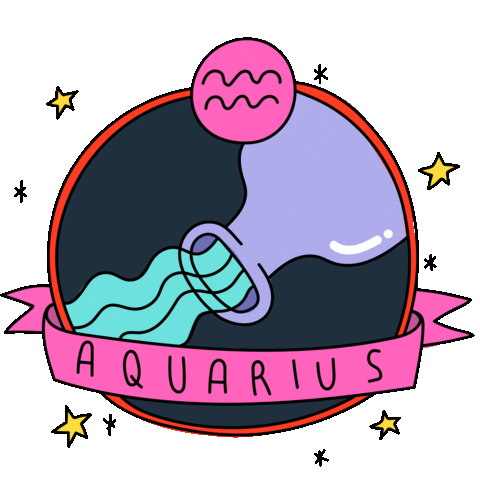 Aquarius:
You will finally start to feel better about something that has been bugging you for a while. You'll be able to follow your calling and realize your dreams once you've identified your life's purpose. You will be able to recognize the adjustments that must be made in order to improve both your work and your health.
Pisces:
Now, a new energy will start to influence your life. You'll find that juggling family and work obligations has suddenly become very simple. Your activities will be characterized by an extraordinary level of confidence, and all your hesitations will vanish. Additionally, you will be able to settle any ambivalence you may have towards individuals who are close to you, both at work and in your home.
Also Read: 4 Fixed Signs Of The Zodiac And Their Characteristics