Aries:
In front of you, new horizons are opening up. A activity that you've always treated as a pastime could turn into something more, and you could make a job doing what you love. New breakthroughs are expected on all fronts, which will extend your horizons and maybe alter the course of your life. You would have a unique moment of fulfili-ment in your life.
Taurus:
You have a lot of fantastic opportunities ahead of you. However, they necessitate a significant amount of commitment, which appears to be an impossibility for you at this time. It's fine if you need to put this chance on hold for a personal reason. You have a compassionate demeanor, which helps you to get along well with others.
Gemini:
Today you're likely to come across a significant idea, and you shouldn't dismiss it out of hand because it appears too unlikely. Today is the day to dream big and aim high. You must thoroughly research the hurdles to your goal, and you will quickly discover that the impediment would suggest a solution to you.
Cancer:
Be on the lookout for some excellent news, especially in regards to your property. Opportunities may emerge that lead to a change of residence, and then you might complete your home purchase intentions. Use positive energies to your advantage. This is the greatest moment to start a renovation project or remodel your home or a portion of it if you have been thinking about it.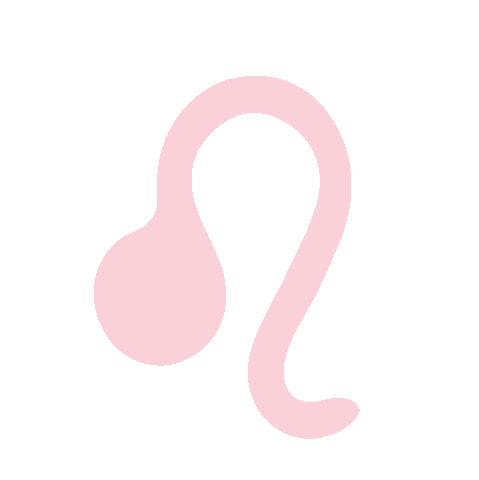 Leo:
Be careful what you say today. Somebody close to you might reveal the truth about you. Before you say anything, think about what you're about to say. Try talking about yourself and the individual with whom you're conversing. Avoid from bringing up a third party. You could travel to a new city today. You might run across an old acquaintance and share sentimental memories with them.
Virgo:
This day may hold special meaning for you. You would have a fresh insight or your perspective would be impacted by another individual, who might not be a complete stranger. What you learn and understand about yourself can have a significant impact on your future life and how you deal with a pressing situation that is currently bothering you.
Libra:
You're a family oriented individual. Your achievement is built on the foundation of your family values. Even today, the fortunate scent emanates from your home and transports you to several locations. Your tempo is unrivalled. You have a productive day ahead of you. You can get through terrible situations by smiling. Your attitude is upbeat, which would help you go a far toward.
Scorpio:
Today you might be hosting a large conference or seminar. However, minor misunderstandings about the availability of the location at your preferred time might embarrass you in front of everyone and force you to cancel the event In such a circumstance, you must maintain your composure and have a positive attitude.
Sagittarius:
Unforeseen costs of significant magnitude are on the horizon today. You're more inclined to buy something you don't need but like, which could have a significant impact on your money. Control your spending inclinations and you'll have a relatively boring day. Today, you might learn about some money scams.
Capricorn:
You've been on a crazy schedule for the past few days, and now it's time to get organised. Today would be very laid-back, but you should use this opportunity to get your life back in order. Or else, matters are likely to grow much more chaotic in the following days, and you will become nervous as things appear to be going off the rails.
Aquarius:
Someone who's been around you for a long period but who you have never given much thought to will suddenly begin to play a significant role in your mind. It's more than just a blossoming romance. It's more likely to leave you feeling overpowered because it's a meeting of soul and heart. Take your time getting used to the concept, since this individual is here to remain.
Pisces:
Your positive attitude would assist you in taking positive action in a variety of scenarios. You would get long-term benefits as a result of this. If someone tries to provoke an argument with you, keep your cool and convey your perspective with firmness. Today, you might be particularly interested in esoteric sciences and religion.
Also Read: Most To Least Polite Zodiac Signs