Wednesday, 28th July Horoscope
Aries:
Don't waste your energy and time justifying your every action to individuals who don't understand you. It will never be acceptable to them! You might well be overworked, and your upcoming obligations may require you to modify some of your prior commitments as well! Be adaptable to the needs of the situation.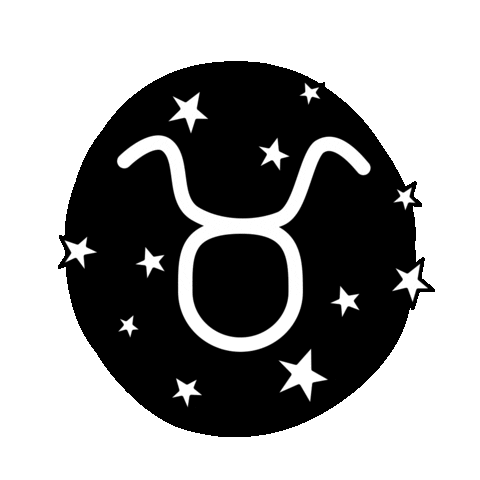 Taurus:
It would be beneficial if you put your time and effort into teaching impoverished kids. You might gift part of your possessions to someone in need. Your financial situation is excellent enough that you can even donate money. You'll get along swimmingly with new pals and become well-liked for your excellent actions.
Gemini:
In both your private and professional relationships, there'll be some abrupt adjustments. This will make you feel anxious and uneasy. Do not be alarmed, and take a deep breath! Simply go with the flow, since these changes are solely for your benefit. The issue might deteriorate if somebody tries to revenge you by causing you pain.
Cancer:
Today, you may gamble on a lottery ticket or browse for bargains. Lady luck will be on your side today, so winning is a certain conclusion. You might want to be a little more aggressive with your point of view in this circumstance. Your quiet might be misinterpreted, putting you in an awkward situation. So don't allow anybody to create an unfavorable view of you.
Leo:
The day's topic is friendship. You could run into old acquaintances or be unexpectedly visited by one. Today, you'll also assist one or more of your pals in getting out of a jam. A buddy, on the other hand, might become harsh with you, but you should never be offended. He or she is venting on you as he or she is dealing with personal issues and is responding in this manner.
Virgo:
You could decide to go on an impromptu adventure vacation. It might be within the city limits or only a short distance away. However, the goal is to have a good time, which you will undoubtedly do. You might be able to reconcile your differences with somebody near to your heart. It had been pending for a long period of time, but as you get to know each other, you might wish to let go of the past.
Libra:
You've decided to play the power game today, which might also include both fair and unjust ways of achieving your objectives. A burst of energy from the stars now may give you confidence after being trapped for a long period. You are free to make judgments based on your intuition and be certain that no one will mock you.
Scorpio:
Everybody is focusing their attention on you. You'll soon be able to identify your adversaries among the crowd. Be cautious in your interactions with these individuals, since they are attempting to irritate you and implicate you in the crime. Just back off if there's too much resistance! You would, however, discover somebody fresh in whom you can trust! ᅠᅠᅠ
Sagittarius:
Today, your drive to succeed may be enhanced in you! And you might just work on improving your writing and oratory abilities right now. Try reading some helpful hints for attaining the same or getting in contact with knowledgeable experts for greater advice. But don't forget about those who've been waiting for your care and attention for a long period of time. ᅠᅠ
Capricorn:
All of your endeavors in both your professional and personal lives are finally bearing fruit. You're likely to gain momentum, which would lead to major achievement for you. Your bosses will notice your attempts and ingenuity, and that you will gain some ardent supporters as a result. Today, your adversaries will be powerless.
Aquarius:
You'll notice that no matter how realistic or useful your recommendations are, they'll be ignored. You might be frustrated as a result of your actions. You must realize that, while your suggestion is sound, your demeanor is patronizing, which is why people prefer to do the exact opposite. Improve your results by changing and modifying the way you express your thoughts.
Pisces:
The time has come for you to focus on material pleasures. Now is the time to enjoy your social life and reconnect with old acquaintances or family members you haven't heard from in a long period of time. You would also notice a shift in awareness, which might also occur gradually or suddenly. Now is a good time to pay attention to your gut feelings.
Also Read: 26th July 2021 To 1st August 2021 Weekly Horoscope