Friday, 28th January Horoscope
Aries:
Make an effort to build alliances with individuals who have authority and comparable interests to you, as well as those who have skills that complement yours. A few individuals are attempting to sway you by instilling false hopes in you, but do not listen to them. Make your own decisions and stick to them. You've been wanting to purchase a new home for a long time, and now you might be able to do so.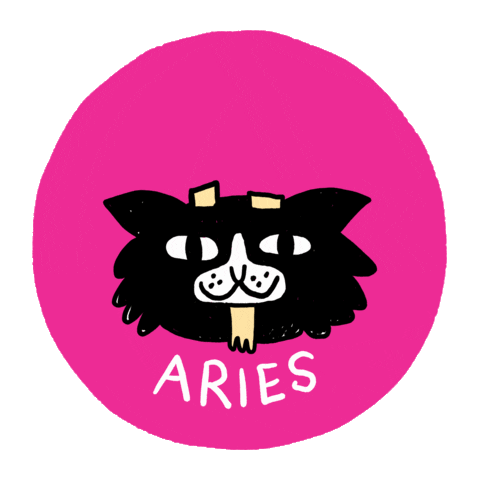 Taurus:
There is a personal event in your life that is holding you back and preventing you from moving forward. If you truly want to avoid any major difficulties, try to straighten out these issues. Try to examine the value of relationships; worthiness might be a decisive element in the amount of contribution you must provide.
Gemini:
This day necessitates greater attention on social circles. Your attractive demeanor would aid you much in making an impression on people. You should also assess the folks who have been working against you and have harmed your social reputation. Don't forget to look after your health in the middle of such a demanding routine.
Cancer:
Don't let your backlog hold you back. You've been putting off completing your duties, and now is the greatest moment to do so. To finish your responsibilities, you'll need discipline and attention, as well as a good amount of willpower. You must focus your efforts on the task that has already undergone extensive preparation in order to bring it to a successful end.
Leo:
You're in a commanding mood right now. You would like to take the initiative and assert yourself. You must, however, be cautious not to throw your weight around. You could walk on someone's toes by mistake. Even if you believe you know more and can better handle the issue, you must strive for collaboration and harmony when working on any project.
Virgo:
Today you have a lot of energy. Both at home and at business, your charisma and humor are sure to wow everyone. Enjoy a night out with friends or a special someone. The day will be unhurried and stress-free. There are opportunities to make large financial gains today, but keep a close eye on how much you spend on groceries.
Libra:
Cards indicate that today, more than ever, you need to mingle. You desire to create a change in your life and career by doing employment that requires you to communicate with people. Make an effort to do all you've set out to achieve! You may maintain a laser-like focus on whatever you want to do; just don't overdo it.
Scorpio:
Brief excursions might be taken for professional and personal purposes. Even if it is difficult for you to go on excursions at this time, you would manage to do so and the consequences will be positive. Your generosity would be noticed, particularly by those who had previously overlooked it.
Sagittarius:
If you form a partnership now, you will fare much better both at home and at business. Individual contributions may hit obstacles that appear inexplicable and insurmountable to overcome. Working together as a team would go a far toward removing these roadblocks. Coordination and teamwork will ensure your success in any endeavor.
Capricorn:
Today is likely to bring you an unexpected encounter. It isn't always unpleasant, but it is likely to make you uncomfortable. It has the potential to completely transform your perspective. So don't be hesitant to express your emotions; yet, at this moment, it is more appropriate to prioritize the emotional needs of others over your own.
Aquarius:
Your confidence has taken a pounding as a result of the way events have played out. Today, it would be tough to do any work joyfully and satisfactorily. You might even come into touch with somebody who makes unpleasant comments, which might make you feel down. Keep in mind that this is just a phase, and you'll soon regain your confidence.
Pisces:
Somebody is providing you with unfailing loyalty, assistance, and assistance. Today will present you with the opportunity to repay part of the favor and demonstrate your gratitude. You might just have to face a difficult scenario as a result of this, but it will ultimately enhance your connection. You must be strong and aggressive when expressing thanks and goodwill.
Also Read: Most To Least Classy Zodiac Signs