Saturday, 28th August Horoscope
Aries:
If you've been saving for the proper occasion, now may be the day. Today, expect excellent news that will put a smile on your lips and a teardrop in your eyes. Today, you are expected to be encircled by friends and relatives. It's going to be a good time. But don't forget to look after your wellness.
Taurus:
Today, you may bet on a lottery ticket or shop for discounts. Good fortune will be on your side today, so winning is a certain conclusion. You might need some to be a little more aggressive with your perspective in this circumstance. Your quiet might be misinterpreted, putting you in an awkward situation. So don't allow anyone to create an unfavorable view of you.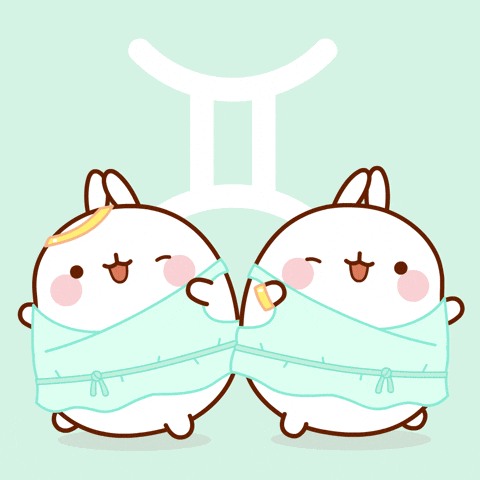 Gemini:
At home today, a calm mood will dominate, and anxieties will take a back seat. So assemble your loved ones and spread the cheer. You must discover new methods to deal with life's frustrations, which tend to build up over time for a variety of reasons. Your perspective will assist you in finding a solution.
Cancer:
Your good outlook will assist you in taking positive action in a variety of scenarios. You will get long-term benefits as a result of this. When somebody attempts to provoke an argument with you, keep your calm and explain your viewpoint with conviction. Today, you could be particularly interested in esoteric sciences and spirituality.
Leo:
You're about to uncover a new and untapped wellspring of power within yourself today. You'll understand that you don't need or are likely to obtain any outside assistance in coping with the issues you've been having. You could easily handle all of them on your own, and you have a reservoir of power within you that you can tap into.
Virgo:
You're going to make every attempt to resolve a major issue that is now consuming your life. There's a good chance you'll neglect your social and even financial commitments to take care of this. Nevertheless, you ought to be aware that haste will not result in a positive outcome. Patience is essential in this situation.
Libra:
Somebody has been providing you with unshakable loyalty, assistance, and support. Today will present you with the opportunity to repay part of the kindness and demonstrate your gratitude. You might just have to face a tough circumstance as a result of this, but it will ultimately improve your connection. You must be courageous and forceful when expressing appreciation and goodwill.
Scorpio:
This is the ideal day to amaze others around you with your knowledge and comprehension of any scenario. You'll be able to come up with a creative solution to a significant issue at work or for one of your pals. For you, this is an interesting opportunity. You are not required to seek attention. People will rather look to you for love and guidance.
Sagittarius:
Today, you have a tremendous ability to enchant everybody. Your humor and elegance will leave an impression on people around you. You will get the respect of others around you. Reap the benefits of this golden time to meet new people and establish new acquaintances, and new chances will present themselves.
Capricorn:
Today, you'll be juggling a variety of responsibilities on several fronts. Prepare to meet your social, economic, and personal responsibilities. Your family, acquaintances, and co-workers will be looking to you for answers, and you are more than able to handle the strain. With your words and deeds, you will be able to assist a number of individuals today.
Aquarius:
You're a terrific judge and an excellent analyst. This attitude of yours will earn you a lot of admiration today. People would look up to you because of your ability to act professionally and complete tasks on time! You could get surprising news that requires you to travel to the most hazardous places on the planet. Don't worry, it'll just take a few minutes!
Pisces:
You would volunteer today to help create peaceful situations at home and at work. It will be a thrilling event that will increase your desire to strive for harmony. Nevertheless, do not give any personal information to anybody and be ready to swallow the unpleasant truth if you must!
Also Read: 23rd August 2021 To 29th August 2021 Weekly Horoscope