Sunday, 27th November Horoscope
Aries:
You're at your best creatively. Decipher the sense of the image you have. This is going to bring luck and happiness. Let your heart rule your mind. You're looking for some rational production. Channelize your energies to unleash the secret gold just a little. It's a good day today to think about investments of some sort. Let yourself go a little loose and not get overcareful.
Taurus:
In spirits and in vitality, you are high! Give your mates a call, and throw a party. You may be unaware of the danger waiting for you in the immediate future, basking in glory! Don't worry, it does not signal a person's damage. Owing to the over-intake of meals that your stomach does not absorb, your health can be impaired. So prep for a daily workout and sustain your pep for extended periods!
Gemini:
As the day progresses, anxiety appears to increase. Until you hit the finish line, do not surrender! Winning or losing doesn't matter; what really matters is that you did it! You were diligent and now is the time for just a little while more to hang on to it! Try to work out the underlying cause so that the issue can once and for all be resolved!
Cancer:
This is the moment to bring your best efforts into what you believe and you will reap rich rewards very quickly. Recently, you have been experimenting with some ideas. You need to implement them now and all your attention will be needed for this. Although it will be a busy time, the rewards will soon come and surpass your expectations.
Leo:
On a positive note, the day will begin. The stars, especially during the first half, are aligned in your favor. Until noon, aim to plan your official events, since you will have a better outcome. It is safer to keep the evening free or engage in light activities that are relaxing. An unexpected person might be coming to visit you today.
Virgo:
You might be offered limited resources that prohibit your thoughts from getting shaped. Don't get upset as by the later part of the day you will get an opportunity to do the job of your preference! You are inclined to work hard and you will enjoy freedom and responsibility.
Libra:
Friendship is the theme of the day. You can meet up with old friends or maybe suddenly visit one of them. You are also going to help one or more of your friends out of a tight spot today. On the other hand, a friend may come down hard on you, but you should not feel bad. They are unloading on you because they have their own problems and that is why they are reacting like this.
Scorpio:
In your life, new energy will now begin to function. Suddenly, you can find that it has now become incredibly easy to balance family and career issues. All your hesitations will vanish and an unparalleled degree of trust marks your actions. In the workplace and in the family, you will also be able to overcome any ambivalent feelings about those close to you.
Sagittarius:
You might have some problems with your transport today. Double-check your alternate mode of transportation and have a contingency plan ready if you are heading for an important job. You may be slightly irritated from the inside. But don't lose your composure as it's just a brief process and can quickly pass by. Spend some quality time with your dear ones.
Capricorn:
It's a positive day for you. Others attract your good attitude. It is most likely that whatever you put your hands on today will be good. You're fairly common. You are insightful and polite and you have been driven to where you are today by these attributes. Just carry on being the same without letting your pride and deception get in the path.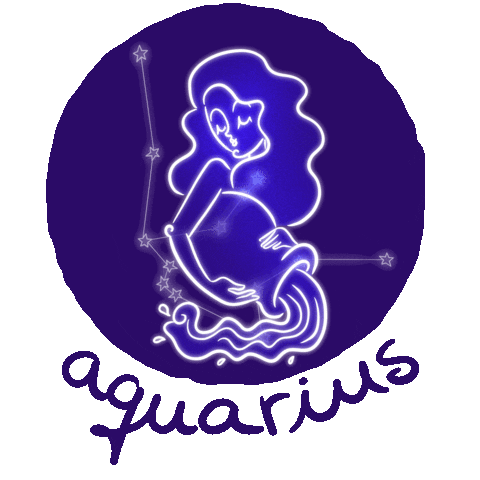 Aquarius:
Do not ask much about why things have happened or are being delayed in an unforeseen way. It could be for your good, perhaps the benefit of which you couldn't see. To strive for excellence in you, play with something different! This will also provide you with a break from your daily and boring schedule.
Pisces:
At this time, there will be unexplained things in your existence. Tender feelings flow easily from you to everyone you meet, especially to individuals of the opposite sex who you will greatly impress. In order to get along with people in the workplace and at home, you can become mindful of the work you need to do.