Aries:
Before you rush in with both feet, you must keep a stable state of mind and think things out clearly as possible. This is a dream period for you. As a result, focus your thoughts on romance and having fun. When it comes to romance, using a dream would help you, but if you attempt to be imaginative at work, the results might well be totally different.
Taurus:
Recently, life has been full of ups and downs. However, you will soon be free of all of these. Keep your positive outlook as always, and things would turn out better. Individuals might approach you for assistance, which is a good thing because it will distract you from your troubles.
Gemini:
There's also a personal event in your life that is holding you back and preventing you from moving forward. If you truly want to avoid any major difficulties, try to straighten out these issues. Try to question the value of relationships; worthiness could be a decisive element in the amount of contribution you must provide.
Cancer:
You could investigate lifestyle adjustments that could help you strike a balance between job and wellness. You might send an email to one of your close pals, inquiring about the answer. These modifications would make you feel more at ease. You can surround yourself with the ideal individuals who will help you figure out what the purpose of different objectives is.
Leo:
You would be the first to gain credit if you are the first to make the first move. Just be cautious not to overwork yourself or put too much emphasis on matters that aren't important. Don't really cause harm to people by saying something they really do not like! They might irritate you accidentally, even if they are unaware that they are doing so.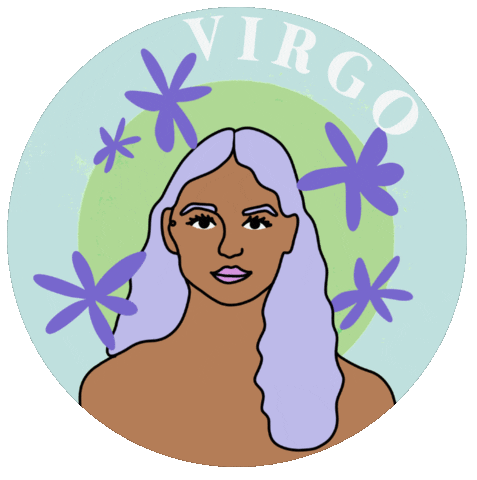 Virgo:
It is critical that you place complete trust on your logical thinking instead of intuition, which has shown to be unreliable in the past. While dealing with somebody who is close to you and might be plotting against you, this is a requirement. Once you comprehend what your mind is telling you to do, you must not hesitate to act decisively.
Libra:
It's time to choose between having fun and having freedom. If you've a sense of obligation, you would be allowed to be free. While you may not be able to achieve your intended goal after putting a lot of effort, persistence would pay off in the end, so keep working. Whenever it comes to your financial situation, don't be ashamed. They'll get better as time goes on.
Scorpio:
What is about to happen can simply be predicted. You also have an outgoing personality and excellent communication abilities. So simply work hard to achieve your goals! Avoid getting into any fights with abrasive people who are constantly looking for faults.
Sagittarius:
Today, you'll provide someone close with you some sound advise, which would be gratefully received. Today you're in a very understanding and laid-back mood. This is an excellent time to reconnect with old friends. If you call a close high school friend, you would be ecstatic to reconnect. It's also the greatest moment to set old grudges aside.
Capricorn:
Some upcoming negotiations would take a positive turn at the business meeting. Today you are sturdy and stable. Your choices are the result of careful consideration. There might be beneficial changes in the workplace. You might run into an old friend. You might well be quiet and content at home. There'll be no comparison in terms of intellectual development. Good news from dear ones might bring delight to your life.
Aquarius:
You've decided to play the power game today, that might include both fair and unfair means of achieving your objectives. A burst of energy from the planets now may give you confidence after being cornered for a lot longer. You are free to make decisions based on your intuition, and feel confident that no one would ever mock you.
Pisces:
You can meet folks who are aware of your vices yet refuse to accept them! They act as if they don't have any flaws. Simply keep your distance from such individuals. Instead, try to recall the excellent people you've met throughout the years and, if feasible, re-establish touch with them.