Aries:
Even if the day seems like it will be full of fun, it would be wise to set aside some time in the morning to finish the tasks that have been piling up. In order to avoid any problems or misunderstandings, later on, you should also alter and organize your schedule with other family members and coworkers. Today may potentially bring you some positive news.
Taurus:
The day's focus is friendship. You might run across old friends or get a surprise visit from one. Additionally, you will assist one or more of your pals today who are in a bind. On the other hand, a buddy could be harsh with you, but you shouldn't take it personally. He or she is venting on you because he or she is dealing with personal issues that are motivating this response.
Gemini:
There won't be any relief in sight, despite the fact that you feel a little overburdened by your obligations. The best thing you can do is to stop whining and start working on your tasks. You'll be released more quickly the sooner you finish them. This does not, though, imply that you must carelessly complete them. Give your all, and the future would undoubtedly be kind to you.
Cancer:
Your hesitation and uncertainty have caused unnecessary confusion, and all of these problems are now probably going to come to a head. You would receive correspondences about family concerns and real estate matters as they come to a head right now. You would then need to pay attention to past and unfinished business, and you cannot move forward until these old chapters are closed.
Leo:
Be considerate and respectful of other people's religious beliefs. You are headed in the right direction, but as always, use caution when it comes to exercising the essential measures. Do not complain about the obstacles in your way because life is unexpected. With zest and passion, walk down life's road.
Virgo:
You have changed since yesterday. Despite always being a terrific speaker, you are now a better listener. This would effectively communicate to everybody that you are no longer so self-centered and that you are willing to put others' needs before your own. You would benefit much from the assistance of a woman in her 40s.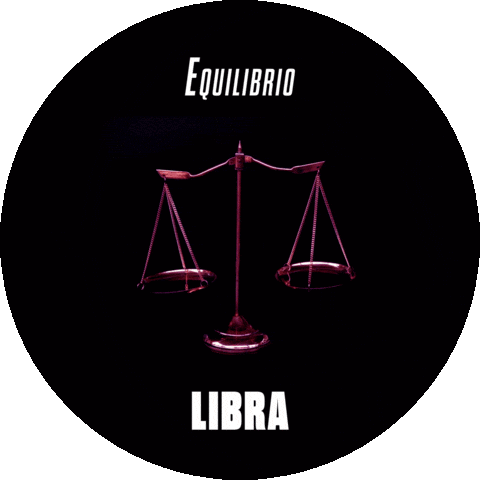 Libra:
Time to pick between freedom and fun. If you feel responsible, you will be given the freedom you desire. Even if you may not be able to achieve your intended goal after exerting too much effort, persistence will pay off in the end, so keep striving. Whenever it comes to your financial situation, do not be humiliated. With time, they would progressively get better.
Scorpio:
You must leave your comfort zone today. Be mindful that adhering too closely to tradition can trap you in a rut. By doing this, you'll feel like you're experiencing life to the fullest rather than just going through the motions. The initial step might seem terrifying, but if you can do it, it could turn out to be a pivotal moment in your life.
Sagittarius:
Today is the ideal time to dazzle others around you with your perception and comprehension of any circumstance. You'll be able to provide a creative solution to a significant issue at work or for one of your pals. You are living an interesting moment. You don't need to attract attention. Rather, they'll come to you for support and assistance.
Capricorn:
It's high time you take a break from your busy day and calmly assessed your surroundings and state of health. You've been running about completing your many duties. Now that you've done everything you can, it's time to unwind and relish the results of your preparation and labor.
Aquarius:
For you, today may hold extra significance. You would gain a fresh understanding or another individual, who can be a complete stranger, might sway your opinion. Your future life and the way you approach a current crisis in your life may be significantly influenced by what you discover and understand about yourself.
Pisces:
Today, your imagination is running wild. At employment, you might have the opportunity to travel. You'll today show off your passionate side. Today is a day to temporarily let loose. At work, you should exhibit your practical side. You also seem happy around your friends. Look in your mail. You might have an essential mail awaiting you.
Also Read: Quick Committed Zodiac Couples According To Astrology