Friday, 27th January Horoscope
Aries:
Today, you tend to be blatantly critical of yourself. You are aware that the majority of your concerns are unfounded. You can't help but worry, though. The only way to handle this is to express your anxieties to a close friend or family member who will be understanding. Before you start driving yourself crazy, you should get a second perspective on how serious the issues are.
Taurus:
Today is wonderful for you! Many people will be willing to lend a helping hand to get you out of the miserable circumstance you are in right now! It was someone else's fault you ended up there; the next time, simply stay away from such harmful people! You need to enjoy your win right now more than ever.
Gemini:
The time has come for you to focus on worldly comforts. Take advantage of your social life right now and reconnect with long-lost acquaintances or family members. Additionally, you will experience a change in consciousness that could happen suddenly or gradually. Now is a fantastic time to follow your intuition.
Cancer:
You're likely to uncover a fresh, untapped wellspring of strength within of you today. You'll come to see that you don't need or have a good chance of receiving outside assistance to solve the issues you've been having. All of these are easily manageable by you, and you actually possess an inner source of power that you may draw from.
Leo:
You seem to be having a day filled with reflections today! You might desire to move from your current employment or the neighborhood where you live. Avoid being in a rut; making a shift is worthwhile. An unexpected message from someone who has been secretly hoping for your success could be of assistance to you.
Virgo:
You might feel a greater determination to succeed today! And today, you might make an effort to improve your oratory and writing abilities. Try reading some helpful advice for accomplishing the same thing or speak with knowledgeable people for greater direction. Do not neglect those who have been waiting for your care and attention for a long time, though.
Libra:
The time of day is very favorable for beginning something new. This day is ideal if you've been thinking of changing your work, your career, your company, or perhaps starting a new relationship. Even if a decision appears hazardous, go for it since it probably will work out well and be exactly what you needed to do.
Scorpio:
Although your overly-sensitive nature aids the helpless, there are instances when it could choke you in a humiliating circumstance. To get out of this dilemma, ask your spouse for assistance. It's time to have some private, confidential communication. Gains in money are almost certainly achievable but avoid gambling. Be careful how you say things to avoid upsetting a loved one.
Sagittarius:
No matter what you decide to start doing today, it will definitely be successful! By the end of the day, you'll be able to revive and rebuild positive relationships with other people. Don't try to control every relationship; instead, make a wise alteration in your nature. If you treat everyone equally, everyone will adore you.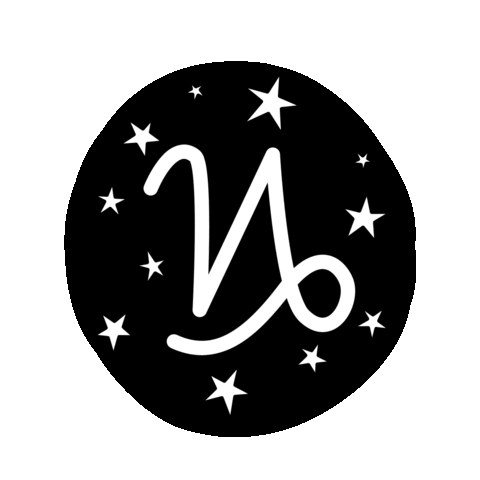 Capricorn:
Although it can become a little stressful later on, the day will start out fine. You might need to attend to a sick family member in the midst of a busy schedule. It's possible that your friends or even coworkers will make you happy, and you'll decide to make plans to spend time with them soon.
Aquarius:
You might want to look for a solution today if there is ongoing conflict in your relationship. Pay attention to the rest of the story. Don't let others bully you by being overly submissive. Don't be direct, though, at the same time. At your office, a significant client might be waiting. Act swiftly and decisively.
Pisces:
While you should avoid being arrogant or overconfident, you have a lot of confidence in yourself. Today, it could be counterproductive to try to push your own beliefs on others. Being correct is not sufficient. You must also act in a way that doesn't upset others. Today, a humble attitude will enable you to finish a number of unfinished business.
Also Read: Aquarius Yearly Horoscope 2023 – Read Aquarius 2023 Horoscope In Details