Monday, 27th February Horoscope
Aries:
You appear to be having a day filled with reflections today! You might desire to move from your current employment or the neighborhood where you live. Avoid being in a rut; making a shift is worthwhile. An unanticipated message from someone who has been secretly hoping for your success could be of assistance to you.
Taurus:
It's time to keep your promises! If you don't want to disappoint others, you may have to make a lot of compromises with your enjoyment of yourself. You might be able to achieve your goal by using your creative ability. As you are concentrating on humanitarian issues, you will make tremendous progress.
Gemini:
You'll become friends with someone you believe to be really entertaining. The vibrant chats will cause the day to end shortly. Use this as a chance to pick his brain and get inspired by him. Your ability to gain insight into other people's minds will also be helpful. If you wish to travel with your family, consider offering to help arrange the vacation!
Cancer:
Confusing relationships, talks with hidden meanings, and miscommunications are the norm today, but they will be humorous rather than damaging. Don't be concerned about these. Instead, let go, take a step back, and laugh at the comedy of blunders that will occur today all around you. A healthy dosage of humor can make the day turn out to be quite enjoyable.
Leo:
The day's focus is friendship. You might run across old friends or get a surprise visit from one. Moreover, you will assist one or more of your pals today who are in a bind. On the other hand, a buddy could be harsh with you, but you shouldn't take it personally. He or she is venting on you because he or she is dealing with personal issues that are motivating this response.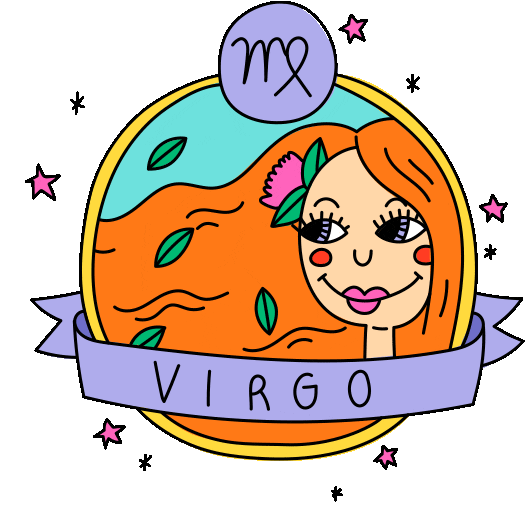 Virgo:
It's a terrific day for adventure today. Your fortune is in good hands, so whatever you choose to do, you can't go wrong. This is a wonderful opportunity to invest if you want to. You should anticipate running into your genuine soul mate soon. But, take care of your health because you are prone to persistent cold and cough symptoms.
Libra:
You will feel more committed today, and you will complete all of the long delays that may have built up. Getting this done will make you feel good about yourself, and others who matter to you will notice. As a result, you will be more well-regarded at both your place of employment and home.
Scorpio:
The day is going to get off to a good start. The universe is on your side, particularly during the initial portion. To increase your chances of success, try to plan your official events before noon. Keep the evening free or engage in leisurely activities instead. You might receive an unexpected visitor today.
Sagittarius:
You're feeling incredibly independent today and are determined to go it alone. With sheer willpower and drive, you're going to overcome every hurdle in your way. ᅠ Nothing will prevent you from making progress today. Hence, you can schedule all of your challenging tasks for today and will find that they all succeed easily and promptly.
Capricorn:
You may have felt ignored recently, but today you will attract everyone's attention. You will be the center of attention, and you'll prove it by rising to the challenge with ease. This may be connected to a new friend's appearance, an old friend's return, or a predicament at the workplace.
Aquarius:
To win over your friends, you must exhibit humility. You might not even be aware that you were acting arrogantly. So rather than criticizing others, now is the ideal time to start reflecting on your previous actions. You should make the most of this once-in-a-lifetime opportunity for introspection to learn more about yourself.
Pisces:
You have set a goal for yourself that is too high, and you will keep pushing yourself to meet it. Your aim will be challenging to achieve, which can make you feel disappointed. Before you set your goals, you need to be aware of your own skills. It is not a good time to make any significant decisions.
Also Read: 4 Zodiac Signs And Their Bad Habits