Tuesday, 27th December Horoscope
Aries:
You may undertake short trips for personal or professional reasons. Though it is not easy for you to take trips at this point in time still you will manage to do so and the results will be favorable too.
Taurus:
You have spent somewhat more than what you are accustomed to in the last few days. Today, a mood of caution will descend upon you.
Gemini:
You have placed your partner on a pedestal and now you will be finding it difficult to understand or forgive any transgression that he/she makes.
Cancer:
Today you are full of imagination. You may get a chance at the workplace to visit places. You shall reveal your romantic self today.
Leo:
You have to find new ways of dealing with the frustration in life, which seems to get mounted gradually due to various reasons.
Virgo:
Mood swings are likely today and even you will not be able to explain why you are feeling so disturbed and how to change the situation.
Libra:
Today you may get emotional over certain issues which demand you to be practical. Distinguish between what you desire and what is good for you with an objective approach.
Scorpio:
The day is particularly suited for starting something new. If you have been contemplating a change in job or career or switching to a different employer or even starting a new relationship, then this day is perfect for it.
Sagittarius:
A major advancement in money and career is indicated today, but it is essential that you do not ignore your family in search of material gains.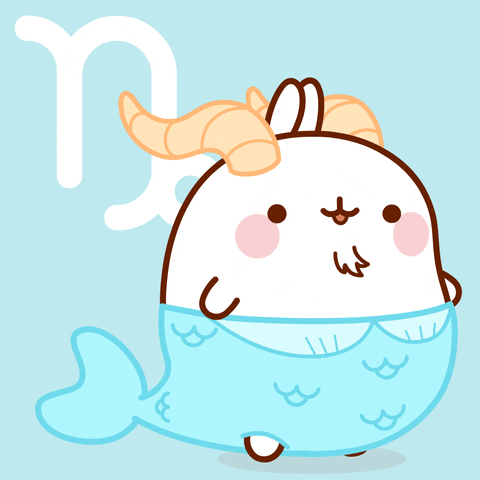 Capricorn:
The stars favor those who are in real estate or in the construction business. This is a good time to buy property, Investments which you had made in this field will now bear fruit.
Aquarius:
Take extra care to avoid accidents and injuries today because even small injuries can become serious now.
Pisces:
A rare job opportunity is going to knock on your door today. The idea may sound somewhat risky but novel to you.
Also Read: Famous People Born In December