Friday, 27th August Horoscope
Aries:
You may have a good day, but there is a risk that you may become preoccupied with a little detail. That might be true, but your attitude has the potential to interrupt a period of calm and harmony at home or at work. It is indeed time to focus on the big picture rather than the details.
Taurus:
Your day will be brightened with positive news. You've been working on something significant for a long period of time, and it's finally coming to fruition now. An excursion with co-workers is recommended. You will have a nice time and enjoy yourself. You might make a financial decision that may profit you in the long run. Today is also a good day to go to a sacred site.
Gemini:
Today is a really good day for you. You could begin something fresh, complete a project that has been consuming much of your time, or complete a chore that you have been holding off. The evening will be filled with enjoyment. Enjoy reconnecting with old and new friends. Today's shopping is very enjoyable.
Cancer:
You're in a commanding mood right now. You would like to take the initiative and assert yourself. And, you must, though, be cautious not to throw your weight around. You could walk on someone's toes by mistake. Even if you believe you know more and can better handle the issue, you must strive for cooperation and harmony when working on any project.
Leo:
At this time, your instinct is powerful and will provide you with sound advice in anything you undertake! You may even bet for pleasure and take risks! Your fortune is on your side, but you should think very carefully before taking a risk. It's possible that you'll feel a surge of emotions. It's possible that old friends and colleagues may resurface, giving you good vibes.
Virgo:
Today is your day to flourish. The planets suggest that you will be assigned a significant task. Today, you must make someone close to you joyful; this, in turn, will unlock the floodgates of good luck for you. Nevertheless, do not lend money right now since you will most likely lose it permanently. There must be no problems with your wellness at all.
Libra:
Remind your anxious inner self not to be frightened by the problems in your life. The issues are complicated by a number of factors that are the fault of others, not you! All of these issues are minor and will be fixed quickly. Make a list of leisure activities to help you relax and de-stress!
Scorpio:
Your inner power allows you to think on several levels. You have the ability to see several sides to every subject. You are correct in assessing your peers and pals. In situations where rational reasoning isn't an option, trust your gut. This is the perfect opportunity to discover your hidden potential. Any disagreements should be avoided at all costs, since they may cause you problems in the future.
Sagittarius:
Be kind and mindful of other people's beliefs. You're on your path to glory, but don't forget to take the appropriate precautions, as you always should. Life is unexpectedly unpredictable, so don't moan about the roadblocks you encounter. Stride confidently and enthusiastically down the road of life.
Capricorn:
If you form a relationship now, you will fare much better both at home and at business. Personal achievements may hit obstacles that appear inexplicable and insurmountable to overcome. Working together as a group will go a long way toward removing these roadblocks. Cooperation and teamwork will ensure your success in any endeavor.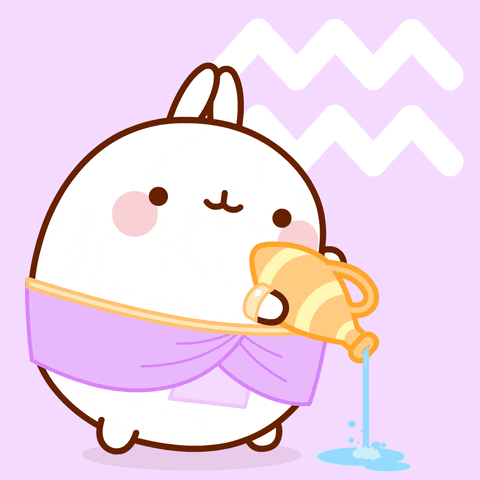 Aquarius:
Because of the relative placements of the planets, the day may be a little perplexing for you. Your mind will keep fretting about some minor issue, but it is pointless to do so because you are unlikely to come up with a realistic answer. You would also get some contradicting facts, which may force you to reconsider certain long-held beliefs.
Pisces:
For a long time, life has been routine and uninteresting. Try to add a little adventure to your life. This might be a trip to your favorite vacation destination or some adventurous activities. Remove oneself from personal and social activities for a period of time in order to do specific tasks that require your undivided concentration.
Also Read: How You Protect Your Heart, According To Your Zodiac Sign