Sunday, 26th September Horoscope
Aries:
You'll have plenty of chances to finish your undone task on time. Any issues that might also arise will be handled soon, so don't be concerned regarding them. Make the much of the day since anything you accomplish today would be successful. You could be seeking sound counsel from somebody close to you.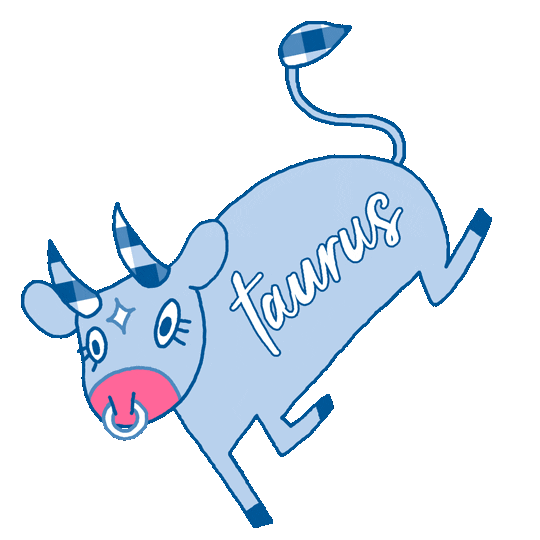 Taurus:
Don't waste your time and effort justifying your every action to individuals who don't appreciate you. It would never be acceptable to them! You may be overworked, and your upcoming obligations may require you to modify some of your prior commitments as well! Be adaptable to the needs of the situation.
Gemini:
You have a hectic day ahead of you. You'll see that you have a lot of meetings coming up. Even if you try your hardest to meet all of your obligations on time, there's a good possibility you'll fall behind, which might create anxiety. So don't be afraid to seek and accept assistance in achieving your duties. Or else, you might not be able to complete them in time.
Cancer:
You might have to go back to the beginning of a few chapters. Some disasters had their origins in the origins. For this, your image has suffered tremendously in the eyes of everyone else. It's critical to be restrained and careful in your attitude, lest others try to sabotage your efforts.
Leo:
The current planetary placements imply that unforeseen stumbling blocks may appear in your path right now. For the previous few days, everything has been going perfectly, and there's been nothing to indicate otherwise. However, there may be hiccups and disruptions today, which might also impact your performance and attitude. Unexpected problems might cause your project to stop.
Virgo:
Today, you'll pay close attention to the smallest of things. You'll most likely be engaged in the precise planning of a project, and you'll be meticulous about it. You are feeling quite hardworking, and this will show in your work. You will get notoriety as a result of this. And your day will be marked by a burst of innovation.
Libra:
If you've been wondering as to what is preparing in the kitchen right now, it's usually a good thing. Today's stars promise you a culinary treat. Take good care of your health and cleanliness. Your buddy's misunderstanding will be rectified today. You might get money from surprising places.a
Scorpio:
The occurrences that are occurring around you, as well as the numerous seemingly conflicting information that is heading your way, have left you perplexed. Right now, your best guide that's your own internal voice. You could learn a great deal about yourself and the path you want your life to follow if you follow your intuition and do what they urge you to do.
Sagittarius:
It must be the perfect time to have some lighthearted fun with pals. If you go to a celebration or an enjoyable evening, you'll almost certainly become the center of attention. During this process, you would meet somebody who shares your interests and who recognizes your talent.
Capricorn:
Your confidence in fate might well be strengthened today. And, you might remember that you get back what you contribute. You are considerate of others and are aware of their problems. You might see that the giving aspect of your personality is taking the lead. Somebody might approach you and beg for your assistance. A brief vacation with dear ones might be planned for the day.
Aquarius:
Today, you'll be juggling a variety of responsibilities on several fronts. Prepare to meet your social, monetary, and personal responsibilities. Your family, acquaintances, and co-workers will be looking to you for solutions, and you are more than capable of managing the strain. Through your words and deeds, you would be able to assist a number of individuals today.
Pisces:
The day will be quiet and peaceful, which will be a nice change after the frantic pace of the previous week. Your bosses are now monitoring you, so you must put in some extra effort. A few personal difficulties may develop that you were entirely unprepared for. They will catch you off guard, but you will be able to cope with them effectively.
Also Read: How Emotional Each Zodiac Sign Are?