Saturday, 26th November Horoscope
Aries:
Your optimistic view will enable you to make wise decisions in a variety of circumstances. You will receive long-term advantages from this. Keep your composure and assertively state your position if someone tries to start an argument with you. You can be really interested in religion right now, as well as occult sciences.
Taurus:
Today is a significant day for you since you might make contact with someone who lives overseas or in a different city. Your career will benefit from the connection. Do check your mailbox since you might get a crucial email about a chance. You can get a job invitation from friends who live abroad. Today, the color white is a lucky one for you.
Gemini:
Watch what you say today. You might find out via a close friend or relative. Before you speak, consider your sentences. Try introducing yourself and the person you are speaking to in conversation. Avoid bringing up a third person in conversation. You might visit a different city today. You might run into an old friend, and the two of you might share some fond memories.
Cancer:
For a very long time, life has been dull and uninteresting. Try to add a little adventure to your life. It could be going to your preferred vacation place or going on some adventures. Spend some time removing yourself from social and personal activities in order to complete particular tasks that require all of your focus.
Leo:
You can run with persons who are aware of your vices but unaccepting of them! as if they were perfect beings. Just keep your distance from such people. Instead, make an effort to recall the nice individuals you met throughout the years and, if feasible, make touch with them once more.
Virgo:
You're going to get some pleasant surprises. It might have something to do with your job or your personal life, but it will bring you money. Additionally, it will teach you the way to similar future profits. You'll be in a positive frame of mind and spread that positivity and happiness to everyone you come in contact with. Enjoy your time with loved ones.
Libra:
Simply avoid interacting with negative people. The same thing is being drilled into your head in an effort to immobilize you just as you approach your objective. In order to maintain harmony and finish all the unfinished business, try to spend the majority of today at home with your family. Decorate your space with pictures so you may have some wonderful memories as well.
Scorpio:
You must understand that holding on to the past will not benefit you in any way in the present. You must first acknowledge the lesson you've learned from the past and then let it go. If you can accept this, you will have made significant progress in resolving the significant issues you have been dealing with.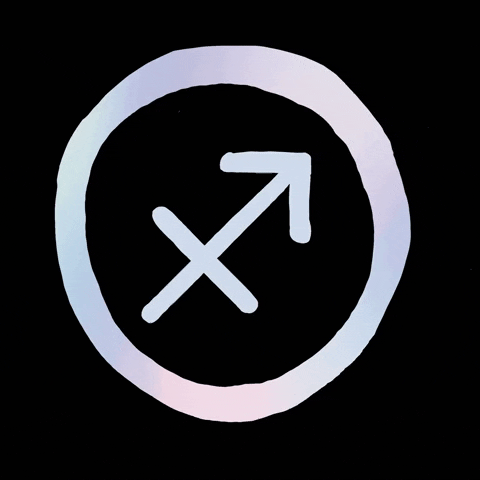 Sagittarius:
Your energy is amazing. However, avoid attempting to transfer it to others. People won't be grateful for your counsel! Even when you're bursting with creative energy, remaining silent can make you feel down. However, there's little point in bothering when your recognition is simply being delayed. Avoid splurging on fleeting pleasures that will cost you dearly in the future.
Capricorn:
You'll provide your services today to preserve peaceful settings at work and at home. It will be a thrilling event that will increase your desire to work for world peace. However, keep your personal information to yourself and be ready to accept the unpleasant truth if you must learn it.
Aquarius:
Now that you have everything together, you may easily expand your life. Keep your attention on it and direct all of your energy there. Just refrain from saying anything that can make you feel bad. Those who own a business might be able to grow it or renovate the current locations.
Pisces:
You might experience a spiritual undertone to the day. You might attend a religious service or go to a shrine. Read a biography of a great leader or an inspirational book because you might learn something from them that is very applicable to your life. Avoid participating in boisterous activities. You can discover tranquility if you instead spend the day in silent reflection.