Aries:
Getting good financial news could bring you and your loved ones joy. There is an impression that things are improving. You look quite well-groomed. Get out there and socialize. Your associations will open up new doors for you, which will ultimately be advantageous. You might make structural or familial changes to your home.
Taurus:
You've grown really committed at this point. You might need to fulfill some commitments to your family, but you'll do it brilliantly. To meet the obstacles in your life, you will be honing all of your skills and utilizing your hidden resources. Although the voyage may be challenging, you will undoubtedly appreciate every second of it.
Gemini:
Today, you will be dealing with a variety of commitments on all fronts. Prepare yourself to meet your personal, financial, and societal duties. You are more than capable of bearing the pressure when your friends, family, and coworkers turn to you. With your words and deeds today, you will be assisting a number of people.
Cancer:
Today is a day of significant career and financial advancement, but it's critical that you don't put your family first in the pursuit of material success. Actually, you'll also feel a strong sense of spirituality today. These opposing forces may probably cause you to feel a little torn, but you'll be able to balance them out rather well.
Leo:
You must regain control over your life. It's time to quit worrying about what others are saying and thinking. Instead, you should take some time to reflect on your own wants and desires in order to reach a more objective decision. But be careful that your choice doesn't upset someone who depends on you emotionally.
Virgo:
You feel like the day is asking a lot of you. You cannot afford to rely on others for even the most menial tasks or leave anything to chance. The day will however come to an end with some fantastic news, possibly rewarding you for your tireless efforts.
Libra:
You will probably encounter a circumstance when you must act incredibly directly and proactively. Even if it could seem like a really challenging issue, you can handle it fairly. You simply need to assert yourself, but don't be concerned. People will be impressed by your role in resolving the situation after it is finished.
Scorpio:
There may be circumstances that tempt or compel you to behave impulsively. Now is the time to take control of your situation and approach everything with a fighting spirit. Take care of your little siblings or children. Additionally, you'll be able to interact successfully with members of society, and you'll be delighted by how welcoming they are to you!
Sagittarius:
You have changed since yesterday. Even if you have always been a good speaker, you are now a better listener. This will effectively communicate to everyone that you are no longer so self-centered and that you are willing to put others' needs before your own. You will benefit much from the assistance of a woman in her forties.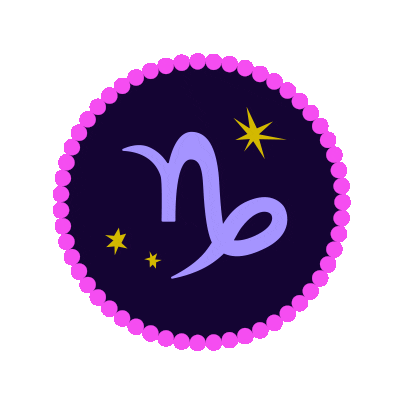 Capricorn:
You may need to alter a well-considered decision due to the shifting times and events happening all around you. You need to respond to life's challenges in a more responsible manner. Because of an important and unforeseen event, you won't be able to stick to the schedule you had previously planned. All of your short-term plans are likely to be affected by this incident.
Aquarius:
You'll have plenty of chances to finish your unfinished assignment on time. Any more issues that may arise will be fixed promptly, so stop worrying about them. Make the most of the day if you can because everything you do will be successful and beneficial today. You might be looking for sound counsel from a loved one.
Pisces:
You'll become friends with someone you believe to be really entertaining. The vibrant chats will cause the day to end shortly. Use this as a chance to pick his brain and get inspired by him. Your ability to gain insight into other people's minds will also be helpful. If you wish to travel with your family, consider offering to help arrange the vacation!
Also Read: Zodiac Signs Who Annoy Their Partner In Hopes Of Getting Dumped