Aries:
Even though there will be opponents, you are like an unstoppable force right now, and you will easily destroy them. No one can stop you now, therefore this is the day to finish what you have been working on for a while. You'll succeed every step of the way if you schedule your most critical things for today.
Taurus:
You will need to offer a sympathetic ear to someone close to your heart today since they are struggling. It's likely that you may become irritated and frustrated with this person's troubles, but it's crucial that you offer your uncritical support anyway. It may have an impact on a close friendship or even a romantic relationship in your life.
Gemini:
Your access to resources may be restricted, making it difficult for you to give your ideas form. Do not worry; you will have the opportunity to complete the task of your choice by day's end! You have a propensity for hard labor, and you will relish both independence and obligations.
Cancer:
The day might end up being a little strange. There is a good probability that something unexpected may occur today. You must pay attention to the planetary energies and make an effort to discern the direction in which you are being pushed. Finding the proper path at this crossroads could revolutionize your life.
Leo:
Someone close to you can have a sudden upsurge in emotions. In fact, it might even be you! You have the propensity to draw judgments too rapidly! They haven't done a complete investigation before blaming the person for being disloyal! Therefore, it would be best to teach yourself the patience to wait patiently while things are revealed when they are ready to be.ᅠᅠ
Virgo:
You're going to have a really difficult and demanding day today. You'll probably be able to successfully complete a project that has been taking a while. Your supervisors will be impressed by this. Additionally, you can catch the attention of a well-known authority figure who will have an impact on your future.
Libra:
Being sincere with yourself is the one course of action that will always work for you. Don't be afraid to choose what you enjoy rather than sacrificing it solely for the sake of others. Just give all the items you are attempting to decide between a priority so you don't become overwhelmed trying to decide where to start!
Scorpio:
You can have a very productive day if you have some patience and tolerance. But right now, mastering that patience might be the biggest obstacle. Nothing would move quickly enough to suit your attitude, and time would appear to slow to a crawl. However, if you try to speed things up, you risk ruining your schedule totally. To manage your energy, try beginning the day with some soothing exercises.
Sagittarius:
You have an extremely clear vision today, and you can accurately assess the long-term effects of your choices. Therefore, this is a good time to evaluate any new business ventures or investments that have come your way so that you can make a defensible choice. Additionally, you will be able to evaluate those who are close to you and determine who is your true supporter.
Capricorn:
Get ready to hear some excellent news, especially about your house. Opportunities can present themselves that would require you to move, or you might finalize your plans to purchase a home. Take advantage of the good vibes. This is the ideal time to start any renovation or remodeling projects you have been thinking about for your home or a portion of it.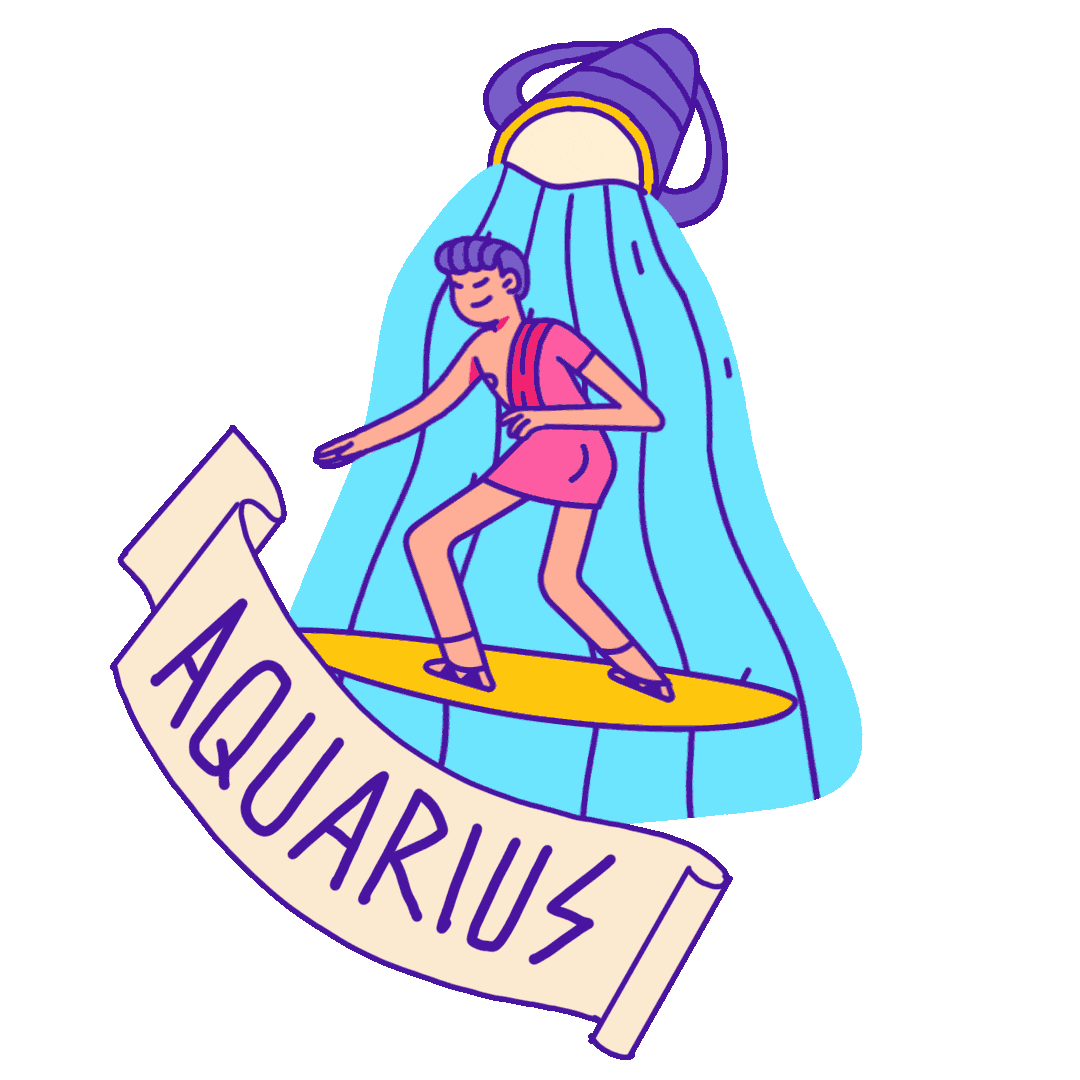 Aquarius:
Your confidence has been severely shaken as a result of the way that events have lined up. Today will be a challenging day to successfully complete any task. Additionally, you can run upon someone whose unfavorable remarks can make you feel hopeless. Keep in mind that this is just a phase, and your confidence will return in no time.
Pisces:
Today will be a peaceful day at home, with conflicts taking a backseat. So gather your loved ones and share the happiness. You need to develop new coping mechanisms for the frustration that tends to build up over time for a variety of reasons. You'll discover a solution thanks to your insight.
Also Read: Zodiac Signs With The Biggest Hearts