Thursday, 26th January Horoscope
Aries:
It's the perfect moment to enjoy some lighthearted fun with pals. If you go out for a party or a fun-filled evening, you'll probably end up being the center of attention. During this process, you will meet someone who shares your interests and who sees your potential.
Taurus:
You have a lot of great opportunities ahead of you. However, they demand a lot of dedication, which at this time seems to be out of the question for you. You are free to postpone this opportunity in order to attend a significant personal occasion! Your compassionate nature makes it easier for you to get along well with friends.
Gemini:
For the previous few days, you've been restless and unhappy, and today you're prepared to confront the issue more forcefully. Today is the greatest day to start the procedure because you need to dive deep to identify the precise location of the issue. Additionally, today is a good day to plan any undertakings that you have been putting off for far too long.
Cancer:
Today may be the day if you have been saving up for the appropriate opportunity. Today should offer you pleasant news that will undoubtedly make you cry and put a grin on your face. Today, it is anticipated that you will be surrounded by loved ones. The holiday season is quickly approaching. But don't forget to look after your health.
Leo:
You will probably encounter a circumstance when you must act incredibly directly and proactively. Even if it could seem like a really challenging issue, you can handle it fairly. You simply need to assert yourself but don't be concerned. People will be impressed by your role in resolving the situation after it is finished.
Virgo:
Pay attention to how you carry your purse today. The stars indicate that you could be in for an unexpectedly large expenditure today. If you are not careful, you can lose your money shortly. Today is not the day to win debates or confrontations, so stay away from them. Your health is unaffected, and you are welcome to take advantage of the outdoors.
Libra:
The supernatural will captivate you at this moment. Today, you'll want to investigate a mysterious matter, and you might watch a mystery movie or read a mystery book to do so. You could also choose to try to solve a mystery or learn more about a person, place, or thing. You ought to proceed with a certain amount of caution.
Scorpio:
You are most amusing right now. Keep this component of your personality, which helps you remain calm even under the most trying circumstances. Your proactive attitude might help you close a sale. Someone requires your support. Do your research and take the lead. A joyful moment spent with loved ones is predicted. When eating fish, exercise caution.
Sagittarius:
You have a long history of making rash decisions. But today you'll understand the value of preparation and attention to detail. Your approach to everything moving forward will be well-planned and organized. Starting to plan is never too late. Planning will also enable you to carry out your plans properly.
Capricorn:
Even if your family might find it repulsive, you will be confident about expanding your horizons. Make a commitment to the things you want to do. Instead of working secretly, reveal what you have been accomplishing. You might notice that new friendships come surging into your life. ᅠᅠ
Aquarius:
You are more emotional than normal today, making you more open to others' scrutiny. You will experience pressure at work, which will wear you out by the day's end. Try to assign tasks to team members or plan some work for another day. Produce quality work using a small number of works. You and a special someone might have a great meal.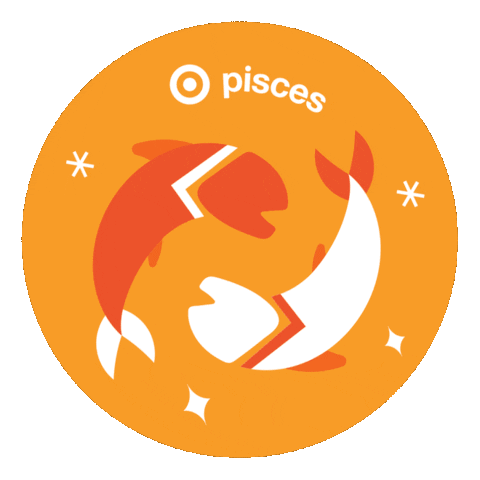 Pisces:
You need to look at your circumstances realistically, especially the state of the economy. Spending extravagantly may be enjoyable, but you need to realize that it is placing unnecessary strain on your family's finances. You must maintain composure and make an effort to comprehend how the other family members see money concerns.
Also Read: Capricorn Yearly Horoscope 2023 – Read Capricorn 2023 Horoscope In Details