Wednesday, 26th January Horoscope
Aries:
You have a lot of energy and a lot of good spirits! Make a call to your buddies and plan a get-together. While basking in the glory, you may become oblivious to the danger that awaits you in the near future! So don't be alarmed- it does not suggest that someone is attempting to harm you. Excessive eating of foods that your stomach cannot process may have a negative impact on your health. So schedule a regular workout and keep your vigor for a longer amount of time.
Taurus:
Today, you might well be bombarded with a lot of disinformation. Listening to and being persuaded by others is preferable to relying on your own judgment and logic. You're more likely to make the optimal decision if you try to locate the truth at your own speed and in your own manner. A very much-required trip is on the horizon.
Gemini:
You've certainly felt forgotten in recent times, but today you'll command everyone's attention. You'll be the centre of attention, and you'll easily justify it by rising to the situation. This might be due to the emergence of a new acquaintance, the reappearance of an older one, or a work-related circumstance.
Cancer:
Financial good news may provide joy to you and your loved ones. There is a sense that things are changing for the better. You're well-dressed and well-presented. Get out there and meet new people. Your associations would provide new opportunities that will benefit you in the long term. You might make a structural or family-related alteration in your home.
Leo:
Due to the obvious relative placements of the planets, the day may be a little perplexing for you. Your mind would keep fretting about some minor issue, but it is pointless to do so because you are unlikely to come up with a practical answer. You would also get some contradicting facts, which may drive you to reconsider certain long-held beliefs.
Virgo:
Altogether, today will be a difficult day for you. It's possible that you'll have to reveal your deepest sentiments and ideas. It's a frightening concept since you've never done anything like it before, yet taking this step will bring you closer to emotional satisfaction. Somebody close to you might become upset as well, and your right response is critical at this time.
Libra:
For the past several days, Good Fortune has been shining on your money, and your spending has increased as a result. It is past time to put a stop to the excessive expenditure. Now is the time to cut back on your splurges. That something might occur in your family or with someone close to you that causes you to feel uneasy.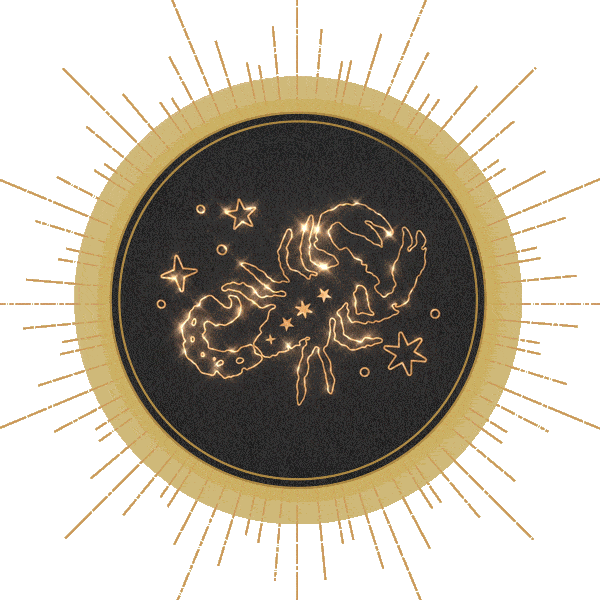 Scorpio:
You may need to go back to the beginning of a few events. Certain disasters had their origins in the roots. Because of this, your reputation has deteriorated considerably in the eyes of everyone else. It's critical to be restrained and careful in your approach, lest others try to disrupt your efforts.
Sagittarius:
The day will get off to a good start. Especially in the first half, the stars are aligned in your favor. You would have a better chance of succeeding if you arrange your formal activities before noon. It is preferable to have the evening free or to engage in mild relaxing activities. Somebody unforeseen could pay you a visit today.
Capricorn:
Today, you'll have to put your faith in someone else. Somebody dear to you, such as a friend or a relative, might be this person. He or she will assist you with a critical duty that will have a huge impact on your future, but the key here is your faith in that individual. This would need you to take a leap of faith.
Aquarius:
You're in an energetic and outgoing attitude. A lot of possibilities will present themselves to you on numerous fronts, and you are more than prepared to seize them. Following your gut, today can pay off handsomely in terms of your finances as well as your personal life and relationships. The day will be jam-packed with activities, and you will like every second of it.
Pisces:
Today, your intellect is quite busy. You're brimming with creativity and ideas. You'll be continually devising new strategies that you'll be responsible for planning and executing with ease. Your only issue today will be that the stream of new thoughts that will continually flood your head may overpower you. You're also more likely to motivate those around you to be more active.
Also Read: 24th January To 30th January Horoscope 2022 Weekly Horoscope