Sunday, 26th February Horoscope
Aries:
You look somewhat perplexed right now. You're eager to start a crucial activity, yet you're also impatient. It is best to hold off and avoid conducting any significant negotiations today. By the day's end, confusion will gradually disappear. There won't be any problems throughout the day. You may travel today. Maybe a little late using public transportation. Keep your alternative choices handy.
Taurus:
You appear to switch from your previous ideologies to the new ones. Don't think differently today because it will negatively affect how people perceive you. Before taking any action, reevaluate your position by considering what you really desire. This a good opportunity to get a new car and other assets to meet your home's requirements.
Gemini:
You're probably thinking more seriously now. Today, the everyday concerns of life will demand your attention. But you have a strong sense of hope and faith, and you're willing to risk everything. Someone close to you will express doubts about your intentions and objectives. Give them a thorough explanation of the problem.
Cancer:
Your access to resources might well be restricted, making it difficult for you to give your ideas form. Do not worry; you will have the opportunity to complete the task of your choice by the day's end! You have a propensity for hard labor, and you will relish both independence and obligations.
Leo:
Avoid letting your backlog slow you down. You've been putting off fulfilling your duties, so now is the perfect time to do so. To do your chores, you will need a strong sense of discipline, concentration, and willpower. You must focus your efforts on the task at hand because it has already undergone extensive planning in order for you to see it through to completion.
Virgo:
Give your honest opinions voice, but keep your voice down. Instead of trying to remove the old filth, concentrate on what has to be improved to bring about change! Avoiding disagreements with those you share a home with is now a better alternative than attempting to resolve them.
Libra:
You're in a fun yet dramatic mood today, and you'll be drawn to all things lovely. This may lead to some unanticipated and unneeded expenses. Your daily activities will all have a decorative element. You could also get some cosmetic work done. All day long, you're going to be in a good mood, which will make your workplace more social.
Scorpio:
It's time to make some audacious moves. The time to think things over is not now. Instead, taking bold action is essential. Never pass up an opportunity. A leap of faith at this moment can radically alter your life for the better, though it may not seem so now. It's also time to reexamine previous connections and remove the deadwood.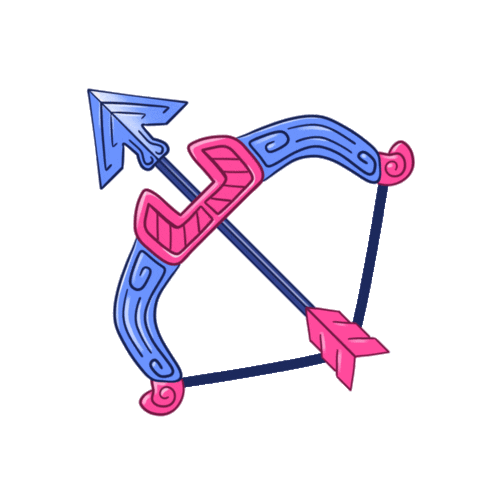 Sagittarius:
You are going to invest every effort in settling a significant issue that is consuming your life right now. There's a good chance you'll put aside your social and even financial commitments to take care of this. But, you should be aware that rushing will not result in any beneficial solutions. Here, patience is essential.
Capricorn:
You will probably encounter a circumstance when you must act incredibly directly and proactively. Even if it could seem like a really challenging issue, you can handle it fairly. You simply need to assert yourself but don't be concerned. Others will be impressed by your role in resolving the situation after it is finished.
Aquarius:
Being sincere with yourself is the one course of action that will always work for you. Don't be afraid to choose what you enjoy rather than sacrificing it solely for the sake of others. Just give all the items you are attempting to decide between a priority so you don't become overwhelmed trying to decide where to start!
Pisces:
Today, things move quickly, so you need to be able to deal with the unforeseen. Although you will feel many pulls, your optimism will help you to resist them. You'll develop novel and innovative plans that will pay off in the long term. Be sure to consider your loved ones in your plan. Today you will have a significant meeting.
Also Read: Find Out What You Dislike The Most About Your Own Zodiac Sign?