Saturday, 26th February Horoscope
Aries:
At home today, a calm environment will dominate, and tensions would take a back seat. So assemble your loved ones and spread the cheer. You must develop new methods to deal with life's frustrations, which tend to build up over time for a variety of reasons. Your insight would assist you in finding a solution.
Taurus:
You have a lot of energy and a lot of good spirits. Make a call to your buddies and plan a get-together. While basking in the glory, you might be oblivious to the danger that awaits you in the near future. So don't be alarmed; it does not suggest that someone is attempting to harm you. Excessive eating of foods that your stomach cannot process may have a negative impact on your health. So schedule a regular workout and keep your vigor for a longer amount of time.
Gemini:
Unexpected occurrences would occur in your life at this time. Tender sentiments effortlessly flow from you to everybody you encounter, especially persons of the opposite sex with whom you will leave a lasting impression. You will become more conscious of the effort that has to be done in order for you to get along with others at work and at home.
Cancer:
It would be beneficial if you put your time and effort into teaching poor youngsters. You may gift part of your possessions to someone in need. Your financial situation is excellent enough that you can even donate money. You'll get along swimmingly with new pals and become well-liked for your excellent actions.
Leo:
It's possible that the day will begin with some ambiguity. Someone with a spiritual bent could be able to help you. You would be guided by the individual. You are free to follow his counsel as long as it is delivered with the best of intentions today. Today you could feel compelled to pay a visit to a sacred site. The second portion of the day will be uneventful. You might well have fun with your pals.
Virgo:
You're at your most inventive. Figure out what your imagination means. It will bring you good fortune and pleasure. Allow your thoughts to overrule your emotions. You're looking for a sensible result. Just a little bit of energy may be channeled to bring the hidden wealth to the surface. Today is an excellent day to consider any type of investment. Allow yourself to relax a little and avoid being overly watchful.
Libra:
Today you have a tendency to be overly critical of yourself. The majority of your concerns are unfounded, and you are well aware of this. You can't help but be concerned. The only way to deal with this is to express your anxieties to a close friend or family member who will be supportive. Before you get sidetracked, you should get a second opinion on the severity of the difficulties.
Scorpio:
For the creative types, it is a great day. Your abilities and contributions would be valued. Today, even financial compensation for creative people's labor is foreseen. It is recommended that students go out and take that dreadful exam. Today's stars indicate that pupils will do well in their exams.
Sagittarius:
For the previous several days, you've been restless and dissatisfied, and now you're ready to take a more aggressive approach to this issue. You must go deep to determine the actual source of the problem, and today is the greatest day to begin. Today is also a good day to start working on any projects you've been putting off for far too long.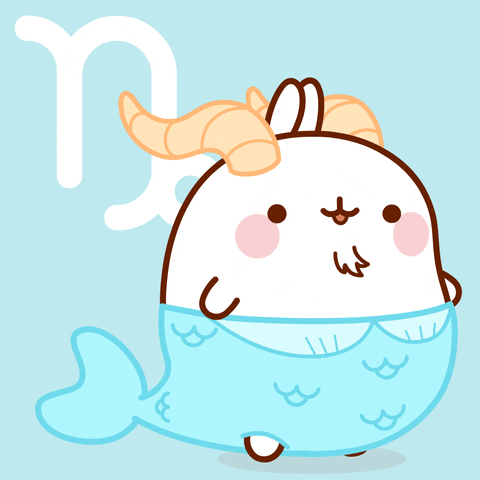 Capricorn:
A close buddy may provide important information to you. You must keep this information private and give appropriate sympathy and advice. Take up all of your responsibilities in a positive manner. Your actions are very potent right now, and they will almost certainly have a long-term impact on others around you. As a result, you must be cautious in what you say and do.
Aquarius:
It is critical that you place complete trust in your logical thinking instead of instinct, which has proved to be unreliable in the past. When dealing with somebody who is close to you and might be plotting against you, this is a requirement. Once you comprehend what your mind is asking you to do, you must not hesitate to act decisively.
Pisces:
Today, be cautious in your activities and movements; you may get minor injuries as a result of your movements. Even with closed ribs, accidental poking of the ribs might jeopardize your relationship with them. It's best to be numb and confine yourself to your own company for the day. Just go to the movies or do something fun.