Sunday, 26th December Horoscope
Aries:
In both your professional and personal life, there'll be some abrupt adjustments. It'll also make you feel anxious and uneasy. Do not be alarmed, and take a deep breath! Simply go with the flow, since these changes are entirely for your benefit. The issue may deteriorate if somebody else tries to revenge you by causing you pain.
Taurus:
Short excursions might be taken for professional or personal purposes. Even if it is difficult for you to go on excursions at this time, you would manage to do so and the consequences would be positive. Your kindness would be noticed, particularly by those who had previously overlooked it.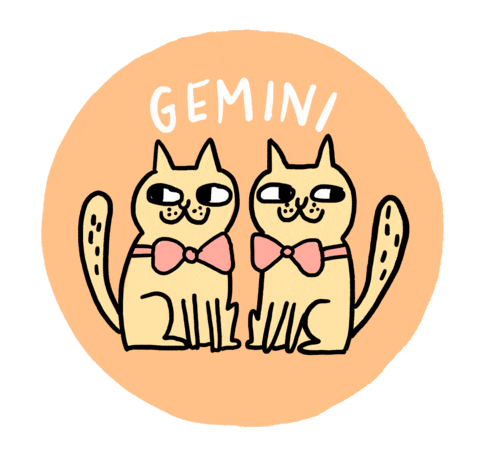 Gemini:
For the past several days, Good Fortune has been shining on your funds, and your spending has increased as a result. It is past time to put a stop to the excessive expenditure. Now is the time to cut back on your extra expenses. Something might occur in your family or even someone dear to you that causes you to feel uneasy.
Cancer:
With opposing viewpoints and chances arising from all sides, the day might be rather perplexing for you. While multiple factors are pulling you in various directions, try not to overthink things or satisfy everyone. Rather, following your heart may turn out to be exactly what you need, even if you are unaware of it at the moment.
Leo:
Today you will have an important interaction. This might be in the shape of a conflict or something more subtle. Whatever this is, this would give enough of fodder for thinking and keep you busy for the majority of the day. Interruptions are not going to be acceptable today. Nevertheless, you must understand that worrying about this situation will not assist you.
Virgo:
All of your endeavors in both your professional and personal lives are finally bearing fruit. You're likely to gain speed, which would lead to significant success for you. Your supervisors would recognize your efforts and resourcefulness, and you'll get some ardent followers as a result. Today, your adversaries would be powerless.
Libra:
If you're wondering about what's cooking in the kitchen right now, it's generally a better idea. Today's stars promise you a gourmet feast. Take good care of your health and cleanliness. Your buddy's confusion would be settled today. You could get funds from surprising places.
Scorpio:
You're not a fan of boredom. It irritates you. Be colorful and flirtatious today. Switch up your daily routine. You could be drawn to a fitness regimen. You have the option of enrolling in a recreational activity. Superiors might well be impressed by unconventional concepts. It's possible that you'll be recognized at work. Altogether, it was a pleasant and enjoyable day. There'll be a moderate amount of work pressure. You would spread happiness.
Sagittarius:
There might be a psychological reality that is giving you a great deal of stress. You could have remembered horrible things that happened in the past. Express your worries with a close friend or family member, and the rest of the day will be wonderful for you. These are mostly a few examples of how to be tough in life.
Capricorn:
It's a fantastic day for you. Your contributions might well be rewarded financially. You'll be tempted to get the best of the utilities for your loved ones. Just make sure you don't use up the full money without saving some. Today you would be able to spend some of your most treasured moments with your spouse, as the experience will be extremely intense and exciting.
Aquarius:
You're a little more emotional today than normally, exposing your sensitive side to everyone else. You would be under pressure at work, which would exhaust you by the end of the day. Distribute your tasks among team members or delegate some tasks to another day. Take some few works and turn them into high-quality work. You might have had a wonderful feast with someone dear.
Pisces:
You're in a terrific mood and have a lot of ideas. Your mind is continuously exciting and busy, allowing you to come up with fresh ideas and plans. As a result, this might be a very fruitful day for you. All of this, though, might be thrown off if you don't pay attention to your health.
Also Read: 5 Zodiac Signs Who Are Always Very Hard On Themselves To Achieve Their Goals