Aries:
You've grown really committed at this point. You might need to fulfill some commitments to your family, but you'll do it brilliantly. To meet the obstacles in your life, you will be honing your skills and utilizing your hidden resources. Although the voyage may be challenging, you will undoubtedly appreciate every second of it.
Taurus:
Today, your imagination is running wild. At employment, there may be opportunities to travel. You'll today show off your passionate side. Today is a day to temporarily let loose. At work, you should exhibit your practical side. You also seem happy around your friends. Look in your mail. You might have an important mail waiting for you.
Gemini:
Old relationships and experiences may be quite significant in your current life. There will be intense pressure on you to succeed in every area, but you must understand that a lot of this pressure is a result of the absurdly high standards you have set for yourself. Honesty and integrity will serve you well in your chosen profession, but be prepared to uphold your own moral standards.
Cancer:
Out of a fit of rage, you might desire to behave hastily and impulsively. But we advise you to maintain mental stability and exercise prudent judgment. You should take advantage of the power of communication to your advantage. Participate in any challenging sports you enjoy to lower your stress level, but avoid indulging in sensual pleasures.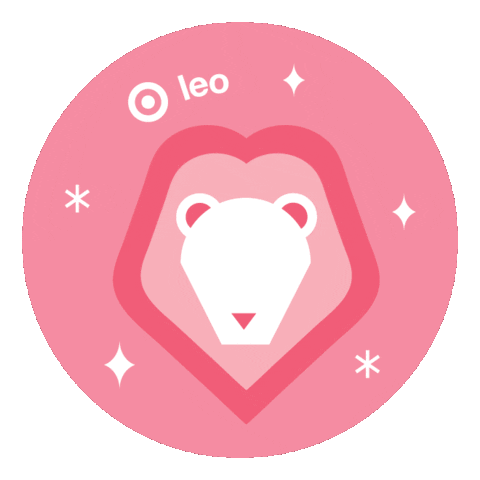 Leo:
You could feel as though your emotions and brains are at odds when it comes to making decisions. This is a mystery. Making the right decisions ultimately comes down to listening to your intuition. Your loved ones and family need your attention. Spend time together in a meaningful way. A good time to book a trip is now. In the upcoming week, you might travel.
Virgo:
You have an extremely clear vision today, and you can accurately assess the long-term effects of your choices. Therefore, this is a good time to evaluate any new business ventures or investments that have come your way so that you can make a defensible choice. Additionally, you will be able to evaluate those who are close to you and determine who is your true supporter.
Libra:
The day will get off to a good start. The universe is on your side, especially in the first half. To increase your chances of success, try to plan your official events before noon. Keep the evening free or engage in leisurely activities instead. You might receive an unexpected visitor today.
Scorpio:
You can enchant everyone today with ease. You'll make an impression on those around you with your charm and wit. Everyone in your vicinity will admire you. Utilize this golden opportunity to meet new people and form new friendships, and you'll find that fresh chances present themselves to you.
Sagittarius:
As you might enable your ego to act and think today, it has you in its grip. You might not agree with someone in authority because of this. You have to keep in mind if it will be good or negative. A piece of advice: Pay attention to your head today. Be diplomatic and tame.
Capricorn:
It will be much simpler for you to resolve certain challenging problems if you connect all the scattered thoughts. Do not let yourself become fixated on ideas you do not support. Throw them out and carry on! Even though it's not your strongest quality, sometimes you just have to beat around the bush.
Aquarius:
Get ready to hear some excellent news, especially about your house. Opportunities can present themselves that would require you to move, or you might finalize your plans to purchase a home. Take advantage of the good vibes. This is the ideal time to start any renovation or remodeling projects you have been thinking about for your home or a portion of it.
Pisces:
You have a long history of making rash decisions. But today you'll understand the value of preparation and attention to detail. Your approach to everything moving forward will be well-planned and organized. Starting to plan is never too late. Planning will also enable you to carry out your plans properly.
Also Read: Most To Least Awkward Zodiac Signs