Aries:
Today, you might form an odd alliance. It will entertain you with romance, excitement, and adventure, but whether or not it would succeed in its mission remains to be seen. Assistance and assistance may come from an unlikely source. This chance, however, will only be available for a limited time. As a result, you must be swift and effective.
Taurus:
The day is ideal for showcasing your abilities. It's possible that you'll act more aggressive or assertive than usual, which will startle others around you. They'll be thrown off balance, and they'll have to reconsider their feelings toward you. This element of surprise can provide you a competitive advantage. Make sure to take advantage of this to the fullest extent possible.
Gemini:
Today is likely to be an emotional day for you. Little things can make you sad, or you may remember a brighter moment. You may make a phone call or try to contact an old friend. You might also consider putting old grievances aside and extending an olive branch to find a suitable solution to your current dilemma.
Cancer:
You must recognize that being a prisoner of the past will not help you in any way now. You must learn from your mistakes in the past, but then you must let go. If you can grasp this, you will have taken a great step toward resolving the fundamental issues you have been dealing with in your life.
Leo:
You've gotten yourself into a pickle today. Communicate frankly with those that important to you. Discuss the problems that have been plaguing you. In a week, the fog of uncertainty will dissipate. You might find comfort from a close friend or family member. Use caution when expressing yourself. You are more likely to be misinterpreted nowadays. The working environment would be stable.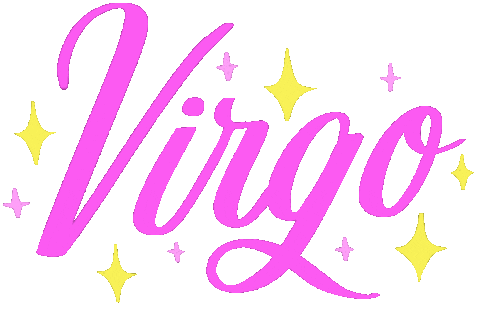 Virgo:
You would be relieved today after a long time. A significant piece of information will brighten your day. Parents may be able to locate an appropriate match for their child. A court matter that is currently proceeding will be resolved in your favor. A small investment in your career today will pay you handsomely tomorrow. Life appears to be getting back on track today. Take advantage of this time with your family.
Libra:
Today you'll be irrationally obstinate, choosing to ignore what everyone else and your own common sense urge you to do. You must understand that burying your heels in will not fix your difficulties. To successfully deal with your current issues, you must be able to open your heart and intellect.
Scorpio
Your whole focus and attention has shifted to your professional life. Actually, you're spending too much time and energy on it because you're worried. Instead, you'll need to loosen up a bit, but you'll still be able to accomplish your goals. To keep your work-life balance, it's critical that you pay attention to your family right now.
Sagittarius:
You have a busy day ahead of you. You'll notice that you have a lot of appointments coming up. Even if you try your hardest to meet all of your obligations on time, there's a good possibility you'll fall behind, which might cause stress. Do not be afraid to seek and accept assistance in achieving your tasks. O else, you might not be able to complete them in time.
Capricorn:
You're in a rash mood right now. You have a tendency to rush into initiatives without considering them through, which can lead to unneeded troubles at work and in your personal life. Try to keep a cool head, even if it seems impossible right now. Many chances would present themselves at the same time, and you must decide what works for you and what does not.
Aquarius:
Tangled relationships, double-meaning exchanges, and misunderstandings are the norm, but they will be humorous instead of detrimental. Don't be concerned about these. Rather, relax, take a step back, and take in the comedy of errors that will unfold all around you today. The day could be made much more pleasant with a healthy dose of comedy.
Pisces:
You're about to find a new and untapped wellspring of power within yourself today. You'll understand that you don't need or are likely to gain any outside assistance in coping with the issues you've been having. You may easily handle all of them on your own, and you have a reservoir of strength within you that you can tap into.
Also Read: Zodiac Signs Who Are Fickle