Monday, 25th October Horoscope
Aries:
Physically and mentally, you are in a good mood today. Your career will benefit from a rise in your attitude. You've started taking excellent care of yourself. Today, take it a step further and start a workout regimen since monotony is creeping up on you. You would be inspired if you work for a corporation. Search for a pleasant jogging or walking team.
Taurus:
It's indeed critical that you now clearly explain your requirements and objectives to your companion. Your conversation has been a little hazy, which might have caused some misunderstanding in your relationship. This day is ideal for clarifying up any misunderstandings and revitalizing your relationship's vigor. You could also discover anything from your relationship that is unforeseen and completely unforeseen for yourself.
Gemini:
You're acting a little strange just now since you're thinking about pleasure and romance rather than work, which is usually looming about you. But that's fine; take a day off from your job and relax. You don't need to be concerned because you already know how to draw lines. Work administration is quite pleased with your performance, and you'll also earn a promotion!
Cancer:
You are, on the whole, a really level-headed individual. However, your capacity to reason will be hampered today by your own issues and fears. As a result, today is not the greatest day to begin a fresh project or work with a new partner. Today, your judgment is likely to be incorrect. As a result, relying your future decisions on this might not be a good idea. Today, make an effort to unwind.
Leo:
Your profession isn't going as planned, and you're baffled as to why it's heading in this route. The easiest solution is to start over. That the very first step is to write a decent CV and send it to the most appropriate individual, which you still have to do. You must take charge of your profession instead of allowing circumstances to lead you.
Virgo:
You'll look for problems in your love connection when no such exist. You might begin to doubt your spouse's trustworthiness to the point that you consider ending your relationship. Nevertheless, the odds are that the concerns are much more about you than your spouse, and you must think about them more carefully before making any moves.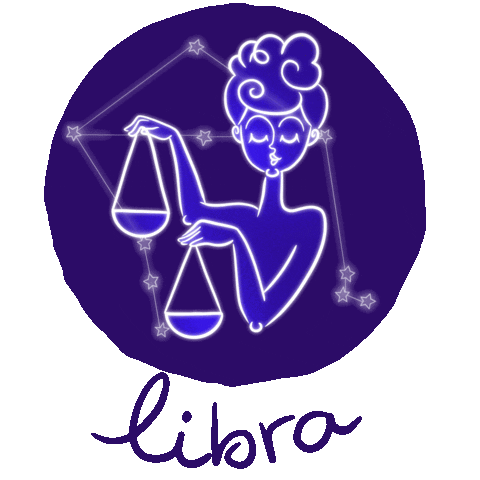 Libra:
It is indeed time to make healthy lifestyles a part of your everyday practice. Attempt to hold on to it for at minimum a month. If you're successful, continue for as long as you want to, but don't put too much pressure on yourself at first. One recommendation is to boost your hydration levels on a daily basis, aiming for at least 2 – 3 liters.
Scorpio:
You get a great career but have had a string of excellent fortune in all of your monetary endeavors. Nevertheless, you will still be cautious with your funds because they are restricted. People near to you have already criticized you for your spending. It's important to heed their counsel and curtail your extravagant spending behaviors.
Sagittarius:
Other unaddressed concerns in your life may be affecting your health now. You may not realize it, however, the pressure of your job and relationships has been building up, which is likely to result in sleeping problems or relaxing, and also stomach upset. Instead of dealing with bodily issues, the aim is to relieve mental tension.
Capricorn:
It's time to devote additional attention to your wellness as you've been neglecting it recently. If you fail to protect your health at any moment, you might even get a fever or have small mishaps. Tell somebody you can trust anything that's on your mind! It would help you feel a lot better. If necessary, alter your lifestyle and thinking.
Aquarius:
Today has a slew of happenings that are sure to irritate you. As a consequence, you might feel upset by your partner's tiny violations. Manners that you once considered adorable may suddenly anger you. Spending those much personal time and pampering oneself with a workout or a grooming regimen would be your greatest line of action currently.
Pisces:
The day is ideal for showcasing your abilities. It's possible that you'll behave more confrontational or pushy than usual, which will startle others around you. They'll be thrown off balance, and they'll have to reconsider their feelings toward you. This shock factor might provide you with a competitive advantage. Make sure to make use of this to the maximum degree possible.
Also Read: How Zodiac Signs Deals With Being Ghosted?