Aries:
The planetary combinations allow you to relax and reflect for a while. You might well have previously responded aggressively to some circumstances, but you would now be in a far more accommodating frame of mind. It is now appropriate to extend an olive branch. Give yourself and people around you a second opportunity, and you'll be in a much better place.
Taurus:
Take advantage of communication and perhaps a day excursion with an old buddy and his family. In your work, you must stick to the strategies that have proven to be effective in the past. Today is not the best day to start any new experiments. If you're looking for a job or a project, adhere to the tried-and-true methods of selling your ideas and abilities, and you'll be successful in no time.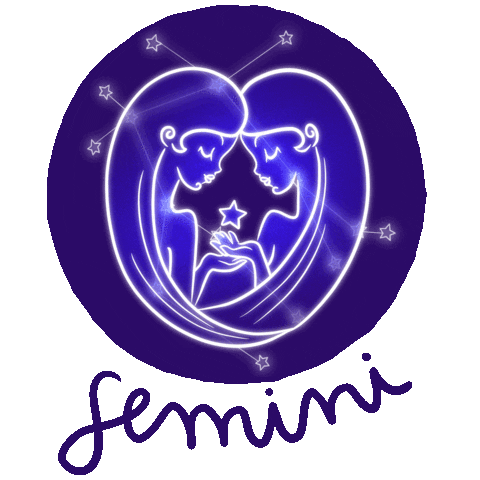 Gemini:
You've put in a lot of time and work into a project, and it's starting to pay off now. Hard work and dedication, as well as foresight planning, have paid off. You've been considering some renovations as well, but have been put off by financial restraints. You'll start coming up with inventive strategies to complete all of these activities inside your budget today.
Cancer:
For the previous several days, you've been restless and dissatisfied, and today you're prepared to take a more proactive approach to the situation. You must go deep to determine the exact source of the problem, and today is the greatest day to begin. Today is also a good day to start working on any projects you've been putting off for far too prolonged.
Leo:
Twisted relationships, double-meaning exchanges, and misconceptions are the norm, but they'll be humorous rather than detrimental. Don't be concerned about these. Rather, relax, take a step back, and take in the comedy of errors that will unfold all around you today. The day could be made much more pleasant with a healthy dose of comedy.
Virgo:
You may easily put everything together right now and expand your life. Keep your concentration and direct all of your efforts toward it. Simply avoid saying anything that could put you in an emotional bind. Those who are already in business might well be able to extend or renovate their existing locations.
Libra:
You've gained a strong sense of dedication. You might just have to fulfill certain family obligations, and you will do so admirably. To meet the obstacles in your life, you would be sharpening all of your skills and drawing on your secret resources right now. The voyage will most certainly be difficult, but you will cherish every minute of it.
Scorpio:
Tell your anxious inner self not to be intimidated by the problems in your life. The issues are complicated by a number of circumstances that are the fault of others, not you. Every one of these issues are minor and would be rectified quickly. Make a list of recreational activities to help you relax and de-stress.
Sagittarius:
Romance is in the atmosphere for you today, according to the planets. Keep your eyes peeled for the man or lady of your dreams. Identifying the fantasy person, on the other hand, would be difficult because he or she will arrive in an unusual package. You're more likely to receive a present from an unlikely source today. Overall, the day will be quite interesting.
Capricorn:
You're energized and ready to put in some real effort today. Your positive vibes will spread to everyone else, energizing everybody on your team to perform more effectively. Even at home, you would take on far more obligations than usual in order to please people close to you. All you have to do now is make sure that this pattern continues and that you don't burn out.
Aquarius:
Somebody close from you might experience an unexpected outburst of emotions. And it's possible that you're the reason! You have a proclivity for jumping to conclusions! And without fully investigating the situation, you've condemned the person for being unfaithful! As a result, you should practice patience by sitting back and waiting for things to reveal themselves at the proper moment. ᅠᅠ
Pisces:
Today is likely to bring you an unexpected experience. It isn't always unpleasant, but it is likely to make you uncomfortable. It has the potential to completely transform your perspective. So don't be hesitant to express your emotions; yet, at this moment, it is more appropriate to priorities the emotional needs of others over your own.
Also Read: Find Out Which Zodiac Signs Get Angry At Anything?