Sunday, 25th July Horoscope
Aries:
You've been on a busy schedule in recent days, and now it's essential to get organized. Today would be quite laid-back, but you must use this opportunity to get your affairs in order. Or else, circumstances are likely to grow much more hectic in the following days, and you will get concerned as things appear to be going off the rails.
Taurus:
The day will be an emotional journey as well as a logistical roller coaster. Because to the planets' motions, you are more likely to be emotional in the morning and to make decisions based on your emotional reactions. It might lead to some erroneous judgments, but by the evening, everything will have settled down and you'll have developed a more realistic attitude.
Gemini:
Today is likely to bring you an unexpected encounter. It isn't always nasty, but it is likely to make you uncomfortable. It has the potential to completely transform your perspective. So don't be hesitant to express your emotions; nevertheless, at this moment, it is more appropriate to prioritize the emotional needs of others over your own.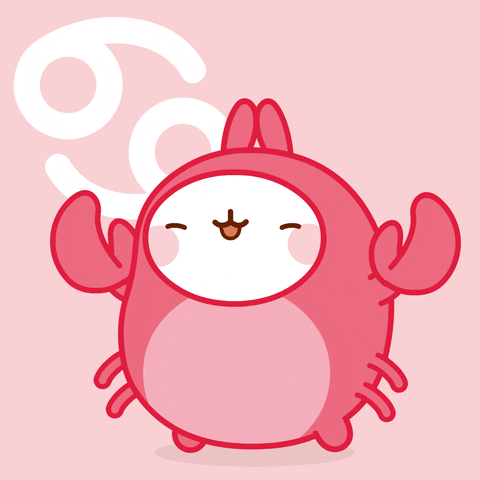 Cancer:
The motto of the day is truthfulness. The day is ideal for focusing on the finer points of your business or on painstaking chores that you've already been putting off recently. You might despise these mundane activities, but if you sit down to do them once, they will be completed in no time. Expect your closest friends and family to be nice to you.
Leo:
It's time to choose between having fun and having freedom. If you've got a feeling of duty, you would be permitted to be independent. While you may not be able to achieve your desired objective despite putting in a lot of effort, patience will pay off in the end, so continue going. When it comes to your financial situation, don't be ashamed. They'll get better as time goes on.
Virgo:
At home today, a calm mood will dominate, and tensions will take a back seat. So assemble your loved ones and share the cheer. You must discover new methods to deal with life's frustrations, which tend to build up over time for a variety of reasons. Your perspective will assist you in finding a solution.
Libra:
Knowledge and experience is the finest teacher, and you should rely on it right now. Do not disregard the lessons of the past in order to avoid future sorrow. Try to assist those in need, whether they are kids or the elderly! It would assist you in staying on the correct track, regardless of how far you stray.
Scorpio:
Today, you might be exposed to both emotional and financial loss! Nevertheless, if you keep your distance from those who are trying to draw you into situations for their own advantage, you can simply protect your interests. Simply sleep for the day and heal any scars which might have surfaced as a result of ruminating about the past.
Sagittarius:
As the day goes on, the tension appears to rise. Never quit up until you have crossed the finish line! It doesn't matter if you win or lose; what matters is that you did it! You've been tenacious, and now is the time to keep it for a bit longer! Attempt to determine the underlying cause so that the problem can be resolved once and for!
Capricorn:
Today would bring some unforeseen and difficult tasks, but don't be concerned. You'll manage it brilliantly and gain everyone's admiration in no time. It may be a group of unexpected visitors or your employer giving you a last-minute job. Whatever the scenario, you'll be able to call on your reserve and perform well.
Aquarius:
Today, communication is crucial. You could confide in a dear friend or family member. Something has been bothering you for a while now. Today is the day to let your frustrations and fury out. During the discussion, a resolution might emerge. Know that pouring your emotions out will assist you. At the day's end, you'll be greeted with a pleasant surprise.
Pisces:
Someone who's been with you for a long period of time but who you've never given much thought to will suddenly begin to play a significant part in your thinking. It's more than simply a blossoming romance. It's more inclined to leave you feeling overpowered since it's a meeting of mind and soul. Take your time getting used to the notion, since this individual is here to stick.
Also Read: Capricorn Aquarius Cusp – 5 Personality Traits Of Cusp Of Mystery