Saturday, 25th December Horoscope
Aries:
You would almost certainly face a scenario in your life where you would need to be very direct and assertive. This might appear to be a challenging problem, but you are capable of fairly resolving it. All you have to do now is establish yourself, but don't worry. People will be pleased by your participation in resolving the problem when it is finished.
Taurus:
Don't let your backlog hold you back. You've been putting off completing your duties, and now is the greatest moment to do so. To finish your responsibilities, you'll need discipline and attention, as well as a good amount of courage. You must focus your efforts on the task that has already undergone extensive preparation in order to bring it to a successful end.
Gemini:
Financial good news may provide joy to you and your dear ones. There is a feeling that things are changing for the better. You're well-dressed and well-presented. Get out there and meet new people. Your contacts will provide new opportunities that will benefit you in the long term. You might make a structural or family-related alteration in your home.
Cancer:
You've gotten yourself into a pickle today. Communicate frankly with those that are important to you. Discuss the problems that have been plaguing you. In a week, the fog of doubt will dissipate. You could get consolation from a close friend or family member. Use caution when expressing yourself. You are more likely to be misinterpreted nowadays. The working environment would be steady.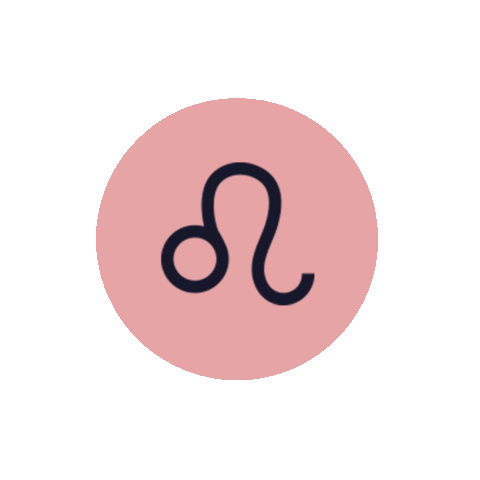 Leo:
Today, communication is vital. You could confide in a close friend or family member. Something is bothering you for a while now. Today is a day to let your frustrations and emotions out. During the discussion, a solution might emerge. Understand that pouring your feelings out will assist you. At the end of the day, you'll be greeted with a nice surprise.
Virgo:
Today will bring some unanticipated and difficult tasks, but don't be concerned. You'll manage it brilliantly and gain everybody's admiration in no time. It may be a group of unexpected visitors or your employer giving you a last-minute project. Whichever the scenario, you'll be able to contact on your reserve and perform well.
Libra:
Today, you might be exposed to both emotional and financial loss. Nevertheless, if you keep your distance from those who are trying to lure you into situations for their own advantage, you can simply protect your interests. Simply sleep for the day and heal any scars that may have surfaced as a result of ruminating about the past.
Scorpio:
Do you recall that long-awaited job? You'll finish it today. Today is a day for strenuous physical labor. You're meant to benefit socially and monetarily from your hard work. Keep an eye out for any potential conflicts with your dear ones today. The planets foretell that a current conflict would quickly rise to greater dimensions.
Sagittarius:
This is the moment to put up your best endeavors in what you believe, and you will soon be rewarded handsomely. You've been experimenting with a few concepts lately. You must now put them into action, which will necessitate your undivided focus. Despite the fact that it will be a hectic period, the benefits would arrive quickly and will far meet your needs.
Capricorn:
Today you have an incredibly clear vision, and you'll be able to appropriately balance the long-term advantages of your choices. As a result, it is an excellent moment to assess new endeavors and investments that have come your way so that you can make an informed selection. You'll also be able to assess the people around you and determine who is truly concerned about your well-being.
Aquarius:
You've been on a crazy schedule for the past few days, and now it's time to get organized. Today would be very laid-back, but you must use this opportunity to get your life back on track. Or else, things are likely to grow much more hectic in the following days, and you will get nervous as things appear to be spiraling out of control.
Pisces:
Although the day suggests that you'll have a lot of fun, it is a good idea to set aside some time in the morning to finish any duties that have been left unfinished. Also, alter and organize your schedule with other family members and co-workers to avoid any future conflicts or misconceptions. Today may possibly bring you some wonderful news.
Also Read: Most To Least Magical Zodiac Signs