Wednesday, 25th August Horoscope
Aries:
You must recognize that becoming a prisoner of the past will not benefit you in either way now. You must learn from your mistakes of the past, but then you must let it go. If you can grasp this, you will have taken a huge step toward resolving the fundamental issues that have plagued your life.
Taurus:
Somebody near to you might have had an unexpected outburst of feelings. And it's possible that you're the cause! You have a proclivity for jumping to conclusions! And without thoroughly investigating the situation, you've accused the individual of being disloyal! As a result, you should practice patience by sitting back and waiting for things to show themselves at the appropriate moment. ᅠᅠ
Gemini:
Today you have a lot of creativity. You could have the opportunity to go on field trips at work. Today is the day for you to show off your amorous side. It's a day to let go for a little time. You must also demonstrate your ability to operate in a realistic manner. You also exude a positive attitude toward your co-workers. Take a look at your mailbox. It's possible that an important message is waiting for you.
Cancer:
Today you're feeling unorganized and confused. Today, your ideas are likely to travel in a variety of ways. As a consequence, you would be unable to complete any job today. You must concentrate. Try some mental exercises and avoid consulting others because contradicting advice will just add to your confusion.
Leo:
You've undoubtedly felt overlooked in recent days, but today you'll command everyone's attention. You'll be the center of attention, and you'll easily justify it by rising to the situation. This might be due to the emergence of a new acquaintance, the reappearance of an old one, or a work-related scenario.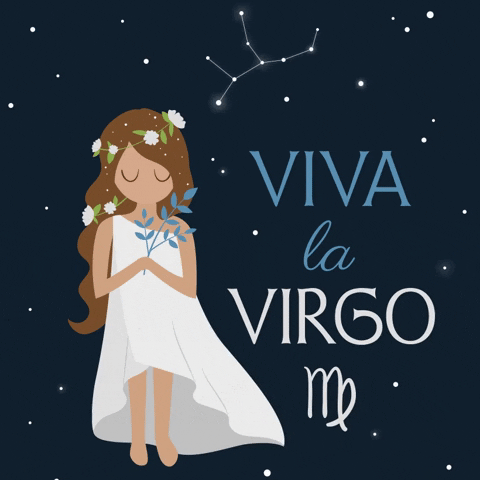 Virgo:
There's a lot of turmoil and confusion going on. But it's simply the packing that's the issue. You'll see the cause when the cloud dissipates. There is so much to choose from that it may look cluttered at first. Take your time and pay attention to the currents. You would see a tremendous opportunity. Change is unavoidable, and it has the power to brighten your future.
Libra:
It might be a day for self-reflection and re-evaluation of your values. You and your spouse might well be questioned about prior decisions. You would continue to be very supportive of your spouse, and you expect the same in return. There is no harm in embracing new ideas in life if the old ones are no longer functioning.
Scorpio:
Today, as you let your ego think and act, your ego has you in its clutches. As a result, you might not even agree with someone in authority. It is up to you to decide whether it will be positive or negative. A piece of caution: today, pay attention to your thoughts. Be tactful.
Sagittarius:
You're a positive person, and today is the day to tell the world about it and reap the benefits! This will get you the image of a life coach, which you have aspired to for a long time! Relationships with others in society will improve as they will no longer find a problem with you!
Capricorn:
This is the perfect moment to prune your life's deadwood. You've been clinging to a job you don't like out of a sense of responsibility or powerlessness. You were having trouble getting out of this predicament, but today you would be able to summon the inner strength to make the final move. Certain events would also assist you regarding this.
Aquarius:
You've gained a strong sense of dedication. You might just have to fulfill certain family duties, and you'll do so admirably. To meet the obstacles in your life, you will be honing all of your talents and drawing on your secret resources right now. The voyage will most certainly be difficult, but you will appreciate every minute of it.
Pisces:
Generally, today will be a difficult day for you. It's possible that you'll have to reveal your deepest sentiments and ideas. It's a frightening concept since you've never done anything like it before, yet taking this step will bring you closer to emotional fulfillment. Somebody close to you might become upset as well, and your right response is critical at this time.
Also Read: 23rd August 2021 To 29th August 2021 Weekly Horoscope