Aries:
Unexpected things will happen in your life right now. Everyone you come into contact with can feel your tender feelings, but those of the opposite sex are especially likely to be impressed by you. You'll become more conscious of the effort it takes to get along with others at work and at home.
Taurus:
You can run with persons who are aware of your vices but unaccepting of them! as if they were perfect beings. Just keep your distance from such people. Instead, make an effort to recall the nice individuals you met throughout the years and, if feasible, make touch with them once more.
Gemini:
You could feel as though your emotions and brains are at odds when it comes to making decisions. This is a mystery. Making the right decisions ultimately comes down to listening to your intuition. Your loved ones and family need your attention. Spend time together in a meaningful way. A good time to book a trip is now. In the upcoming week, you might travel.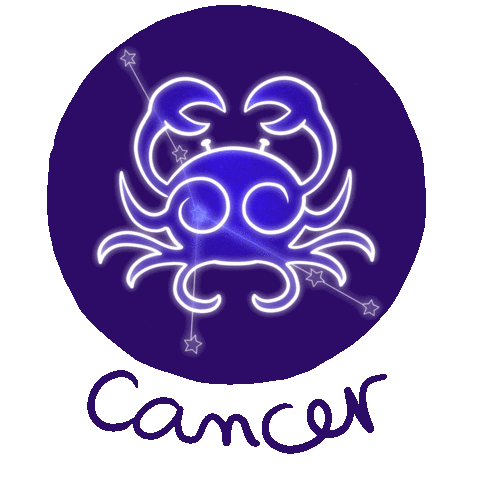 Cancer:
Although you have a lot of friends thanks to your outgoing personality, not all of them are trustworthy. Before you decide to put your trust in a buddy today, you should dig a little further. You have excellent judgment today and are likely to formulate intricate plans that you can carry out flawlessly. Today, complete any unfinished business to reduce backlogs.
Leo:
Others may interrogate you while you are in a calm state of mind. They are really interested in learning about your personal and professional lives. Your future intentions have been revealed to mouths that never stop chattering by someone close to you. Try to block out everything and stay concentrated.
Virgo:
Now that you have everything together, you may easily expand your life. Keep your attention on it and direct all of your energy there. Just refrain from saying anything that can make you feel bad. Those who own a business might be able to grow it or renovate the current locations.
Libra:
New horizons are becoming visible to you. A skill you've always considered a pastime might develop into something more, and you might find yourself earning a job doing what you enjoy. Every front is likely to see new advancements, which will extend your perspective and potentially affect the course of your life. You'll be having a rare feeling of contentment with your existence.
Scorpio:
The day goes on, and tension appears to increase. Keep going until you cross the finish line! It doesn't matter if you win or lose; what matters most is that you tried. Now is the moment to maintain your tenacity for a little while longer as you have been so persistent! Try to identify the underlying reason so that the issue can be resolved once and for all!
Sagittarius:
You may find the day to be rather perplexing due to the divergent perspectives and emerging prospects. A lot of things are pulling you in a lot of different directions, but try not to overthink everything or attempt to please everyone. Instead, even if you are unaware of it at the moment, following your heart may end up being the best decision for you.
Capricorn:
You're likely to uncover a fresh, untapped wellspring of strength within of you today. You'll come to see that you don't need or have a good chance of receiving outside assistance to solve the issues you've been having. All of these are easily manageable by you, and you actually possess an inner source of power that you may draw from.
Aquarius:
Today may be the day if you have been saving up for the appropriate opportunity. Today should offer you pleasant news that will undoubtedly make you cry and put a grin on your face. And, today, it is anticipated that you will be surrounded by loved ones. The holiday season is quickly approaching. But don't forget to look after your health.
Pisces:
You have a lot of great opportunities ahead of you. However, they demand a lot of dedication, which at this time seems to be out of the question for you. You are free to postpone this opportunity in order to attend a significant personal occasion! Your compassionate nature makes it easier for you to get along well with friends.
Also Read: 24th April To 30th April Horoscope Weekly Horoscope 2023