Monday, 24th October Horoscope
Aries:
You had an especially good day today. You can begin something new, complete a task that has been on your to-do list for a while, or start something fresh. The evening is planned to be filled with games and fun. Connect with both old and new friends and have fun. Today, shopping can be quite enjoyable.
Taurus:
There is a lot of disorder and confusion. However, it's just the packaging. You'll see why as soon as the cloud passes. You have so many options available to you that at first, it seems chaotic. Take your time and do what's popular. You'll notice a significant opportunity. Change is inescapable and has the power to brighten your future.
Gemini:
Offer your honest opinions voice, but keep your voice down. Instead of trying to remove the old filth, concentrate on what has to be improved to bring about change! Avoiding disagreements with those you share a home with is now a better alternative than attempting to resolve them.
Cancer:
You'll feel the need to act and make a good impression today. Your sense of timing is unyielding right now, and you'll be able to make firm, definite decisions. Your previous commitments and debts might be paid off right away. By virtue of your rapid thinking, you could be able to assist someone close to you.
Leo:
Work hard and have a great time! This appears to be your day's theme, and it is quite appropriate. Regular job tasks may start the day, but a party with close friends and family may conclude it! You have a terrific sense of humor, so you could decide to throw significant gatherings as well!
Virgo:
You're in luck today, I suppose. Your ability to solve problems surprises both you and other people. Your coworkers will be impressed by you. And, your self-assurance will be high, and you might get a new job offer. Celebrate with loved ones and feel delighted. Today, a friend might come by. You might have a day full of fun.
Libra:
You might need to go back to some events' beginnings. Some accidents have a hidden root cause that was found in the roots. Others have a very negative impression of you as a result of this. Being quiet and careful in your approach is absolutely vital to avoid obstacles being put in your way.
Scorpio:
You're going to get some pleasant surprises. It might have something to do with your job or your personal life, but it will bring you money. Additionally, it will teach you the way to similar future profits. You'll be in a positive frame of mind and spread that positivity and happiness to everyone you come in contact with. Enjoy your time with loved ones.
Sagittarius:
All of your thoughts and deeds today will be characterized by a serene, peaceful atmosphere. Nothing will have the ability to agitate you. In fact, you might have to exert a calming impact in such a circumstance at work. You may also start a home renovation project, try to de-stress your household, or figure out the underlying issues in your relationships.
Capricorn:
You could feel as though your emotions and brains are at odds when it comes to making decisions. This is a mystery. Making the right decisions ultimately comes down to listening to your intuition. Your loved ones and family need your attention. Spend time together in a meaningful way. A good time to book a trip is now. In the upcoming week, you might travel.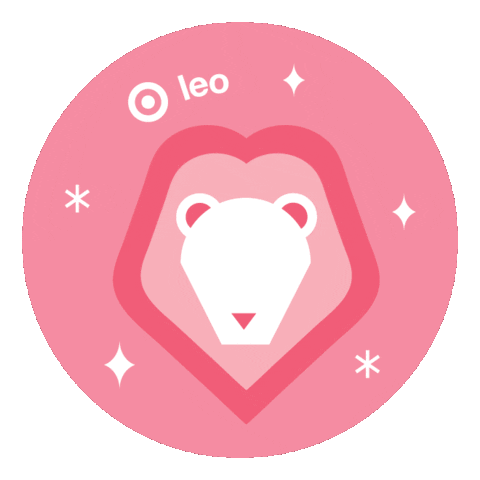 Aquarius:
You have a lot of energy and are prepared to work extremely hard today. Your positive energy flow will even have an impact on others, energizing them to work more on your team. Even at home, you will take on many more duties than you often do, gratifying people who are close to you. Simply make sure that this pattern continues and that you do not exhaust yourself.
Pisces:
Today, you'll pay close attention to the little things. You're likely to participate in meticulous project planning and approach it with great care. Your work will reflect how diligent you are feeling right now. You will also gain respect for doing this. Every facet of your day will be marked by a creative burst.