Aries:
You seem to be in a great hurry today. You must take your time because rushing to complete all of your tasks quickly will lead to blunders for which you risk being criticized. Speed up. Pay closer attention to your words and actions. To finish your assignment successfully, you must exercise caution and pay closer attention to details.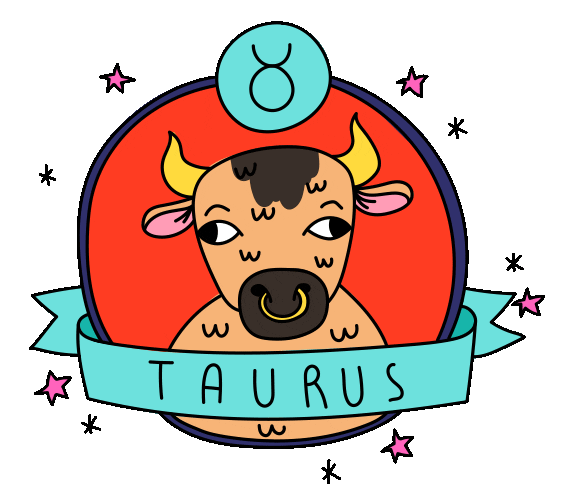 Taurus:
You might decide to go on an impromptu exciting excursion. It could be a short distance or within a metropolis. However, the goal is to have a great time, which you will undoubtedly do. You might be able to put your differences behind you with a loved one. It had been on hold for a while, but now that you are face to face, you might wish to let the past go.
Gemini:
Although it can become a little stressful later on, the day will start out fine. You might need to attend to a sick family member in the midst of a busy schedule. It's possible that your friends or even coworkers will make you happy, and you'll decide to make plans to spend time with them soon.
Cancer:
Everyone you interact with today will receive love and affection from you! By the end of the day, someone might be moved by your kindness and reveal his or her emotions to you. Even though you are still thinking about painful situations, now is the moment to let go of all the negativity and resentments you have been hanging onto for so long.
Leo:
You can run with persons who are aware of your vices yet unaccepting of them! as if they were perfect beings. Just keep your distance from such people. Instead, make an effort to recall the nice individuals you met throughout the years and, if feasible, make touch with them once more.
Virgo:
Be considerate and respectful of other people's religious beliefs. You are headed in the right direction, but as always, use caution when it comes to exercising the essential precautions. Remember that life is unpredictable, so try not to gripe about the obstacles that stand in your way. With vigor and enthusiasm, walk along life's road.
Libra:
You may have a good day, but there's a risk you'll finish up getting preoccupied with something unimportant. This may be really true, but the way you go about it risks upsetting a period of harmony and calm at home or at work. It's time to focus on the big picture and dismiss the details.
Scorpio:
You will feel more committed today, and you will complete all of the backlogs that may have built up. Getting this done will make you feel good about yourself, and others who matter to you will notice. As a result, you will be more well-regarded at both your place of employment and home.
Sagittarius:
The time is ideal to start a fresh program of wealth and abundance. This is the ideal time to act if you have been debating starting a new endeavor that you have given a lot of thought to. Whatever you choose to undertake today will be successful in the end. The events of today will also aid in changing your unfavorable beliefs and attitude about money.
Capricorn:
Do you still have that unfinished job? You'll complete it today. The day is destined for arduous physical labor. For the hard work, you should also benefit socially and monetarily. Avoid getting into any arguments with your loved ones today. The stars indicate that a dispute today will quickly rise to greater proportions.
Aquarius:
Spending time with your family is especially advantageous today. Visit your parents or siblings for a period of bonding, or spend some quiet time with your partner. Participate in an enjoyable activity with your kids. Put your worries about job pressure today, even if they threaten to get in the way of your enjoyment of your family. What you can learn from these family meetings might surprise you.
Pisces:
According to the stars, love is in the air for you right now. Keep an open mind because you might run into the person of your dreams. The dream individual will come in an odd package, making it difficult to identify. Additionally, you have a chance of getting a present from an unexpected source today. The day will be generally quite eventful.
Also Read: Zodiac Signs Who Has The Worst Temper