Thursday, 24th March Horoscope
Aries:
You've had a lot of fresh experiences in your life! Just be ready to meet the obstacles that come your way. Prepare to explain whatever it is about which you are being questioned. Your efforts will last a long time and provide a solid basis for future advancement. Don't forget to re-energize and treat yourself in the midst of it all!
Taurus:
You might have to go back to the beginning of a few events. Certain mishaps had their origins in the roots. Because of this, your reputation has suffered considerably in the eyes of others. It's critical to be reserved and careful in your attitude, lest others try to sabotage your efforts.
Gemini:
You've set an unrealistic goal for yourself, and you'll be working more and harder to meet it. It will be tough to achieve your aim, which may cause disappointment. Before you set your goals, you must first understand your own abilities. It is not the right moment to make any important decisions.
Cancer:
If your relationship with somebody is still tense, you should try to find a solution now. Pay attention to the rest of the story. Don't be overly obedient, enabling others to run over you. But, at the same time, don't be too direct. It's possible that you'll run into an important client at your workplace. Be flexible and proactive in your approach.
Leo:
Today, you are like an unstoppable force, and if there are any opponents, you would simply demolish them. As no one can stop you now, now is the day to do what you've been striving to do for a long time. Keep your most pressing chores on the calendar for today, and you'll be successful every step of the way.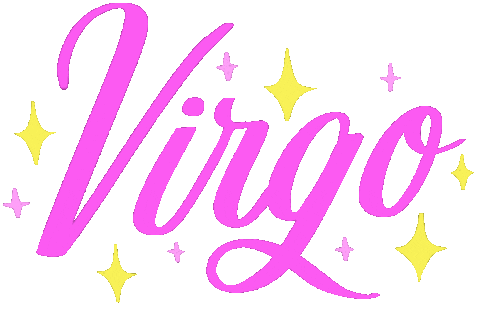 Virgo:
There's a lot of commotion and confusion going on. But it's only the packing that's the issue. You'll notice the cause as the cloud dissipates. There is so much to choose from that it may appear cluttered at first. Take your time and pay attention to the currents. You would notice a great opportunity. Change is unavoidable, and it has the power to brighten your future.
Libra:
You're about to find a new and untapped wellspring of power within yourself today. You'll understand that you don't need or are likely to gain any outside assistance in coping with the issues you've been having. You can easily handle all of them on your own, and you have a reservoir of strength inside you that you can tap into.
Scorpio:
The day appears to be putting a lot of pressure on you. You can't afford to leave anything to chance or entrust even minor tasks to anyone other than yourself. However, the day will come to a close with some exciting news, possibly rewarding you for all of your hard work.
Sagittarius:
Today would be a day of trust and confidence for you. The risk is that you'll end up confiding in someone who isn't looking out for your best interests. So, before you entrust your soul to someone, make sure you know who they are. Today is a great day to extend the olive branch if you've had a dispute in the last few days, whether at home or at work.
Capricorn:
Due to the obvious relative placements of the planets, the day may be a little perplexing for you. Your mind would keep fretting about some minor issue, but it is pointless to do so because you are unlikely to come up with a practical answer. You would also receive some contradictory facts, which may drive you to reconsider certain long-held beliefs.
Aquarius:
Don't allow sluggishness ruin your day. Activate your natural creative spirit, and the rest of the day will go more smoothly. In your personal life, as well as in your health, you must try to restore harmonious relationship. Avoid the temptations surrounding you and focus instead on the tasks where you can make a tangible contribution.
Pisces:
You may have a lovely day, but there is a potential that you would rather become preoccupied with a tiny detail. This may be true, but your attitude has the potential to interrupt a period of calm and harmony at home or at work. It's time to focus on the big picture rather than the details.
Also Read: Zodiac Signs Who Have High Sex Drive