Satrurday, 24th June Horoscope
Aries:
Today is the ideal time to reevaluate your life's circumstances and set priorities for your projects. If you've been slacking off and letting work pile up, you'll experience an incredible burst of energy today that will enable you to adequately organize your projects. Instead of beginning a new project, now is the ideal moment to get rid of the ones that are no longer helpful and finish the others.
Taurus:
Because you are a straightforward person, you lack strategy when managing relationships. This could occasionally make you suffer, but it only lasts for a short while. Simplicity always triumphs over manipulation. Be mindful of your sensitivity. However, you might also be able to enjoy some quality time with your loved ones.
Gemini:
You're likely to uncover a fresh, untapped wellspring of strength within of you today. You'll come to see that you don't need or have a good chance of receiving outside assistance to solve the issues you've been having. All of these are easily manageable by you, and you actually possess an inner source of power that you may draw from.
Cancer:
Remind your anxious inner self not to be intimidated by the problems in your immediate environment. Numerous elements, for which others, not you, are accountable, obscure the issues. All of these issues are minor and will be rectified quickly. Make plans for leisure activities to help you unwind from your pressures!
Leo:
What will happen next is easily speculable. Additionally, you have a positive outlook and command of the English language. So simply work hard to achieve your goals! Avoid getting into any arguments with argumentative persons who are constantly looking for fault.
Virgo:
Although you have a lot of friends thanks to your outgoing personality, not all of them are trustworthy. Before you decide to put your trust in a buddy today, you should dig a little further. You have excellent judgment today and are likely to formulate intricate plans that you can carry out flawlessly. Today, complete any unfinished business to reduce backlogs.
Libra:
You will probably encounter a circumstance when you must act incredibly directly and proactively. Even if it could seem like a really challenging issue, you can handle it fairly. You simply need to assert yourself, but don't be concerned. People will be impressed by your role in resolving the situation after it is finished.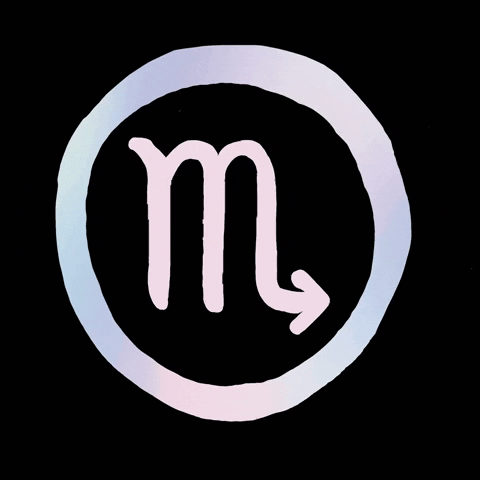 Scorpio:
You could feel as though your emotions and brains are at odds when it comes to making decisions. This is a mystery. Making the right decisions ultimately comes down to listening to your intuition. Your loved ones and family need your attention. Spend time together in a meaningful way. A good time to book a trip is now. In the upcoming week, you might travel.
Sagittarius:
To win over your friends, you must exhibit humility. You might not even be aware that you were acting arrogantly. So rather than judging others, it is the ideal time to start reflecting on your previous actions. You should make the most of this once-in-a-lifetime opportunity for introspection to learn more about yourself.
Capricorn:
Work hard and have a great time! This appears to be your day's theme, and it is quite appropriate. Regular job tasks may start the day, but a party with close friends and family may conclude it! You have a terrific sense of humor, so you could decide to host significant gatherings as well!
Aquarius:
Time to pick between freedom and fun. If you feel responsible, you will be given the freedom you desire. Even if you may not be able to achieve your intended goal after exerting too much effort, persistence will pay off in the end, so keep striving. Be confident when it comes to your financial situation. With time, they will progressively get better.
Pisces:
You've been experiencing a sense of being pushed in numerous directions and being unable to make a decision. Today, these pulls will be considerably stronger, making it even harder to make a choice. You should use caution while making decisions today since your common sense may be clouded by emotions or other outside influences. It is best to defer making crucial judgments.
Also Read: Most Narrow-Minded Zodiac Signs