Aries:
You must understand that holding on to the past will not benefit you in any way in the present. You must first acknowledge the lesson you've learned from the past and then let it go. If you can accept this, you will have made significant progress toward resolving the significant issues you have been dealing with.
Taurus:
Your inner fortitude enables you to think on multiple levels. Any topic can be viewed from many angles. Your assessment of your friends and peers is accurate. When logic has no place and you need to act on instinct, do so. Now is the time to discover your hidden potential. Avoid getting into confrontations since they could lead to issues for you later.
Gemini:
You are a person of strong resolve, and once you start a task, you will do it entirely and with perfect accuracy. Therefore, don't trust what people are saying since you are better than them because you can do things that others can't. Keep this mindset at all times and allow your vision to extend to the most remote places, where others can only dream!
Cancer:
Just avoid interacting with negative people. The same thing is being drilled into your head in an effort to paralyze you just as you approach your objective. In order to maintain harmony and finish all the unfinished business, try to spend the majority of today at home with your family. Decorate your space with pictures so you may have some wonderful memories as well.
Leo:
The day's atmosphere is a little hazy. When working with sensitive people, you need to use extra caution. Additionally, it is a period for conflict and making choices. You might be compelled to enter challenging circumstances that you had been avoiding and make some difficult choices. However, even under pressure, you will be able to make the proper choice, and this will ultimately improve your life.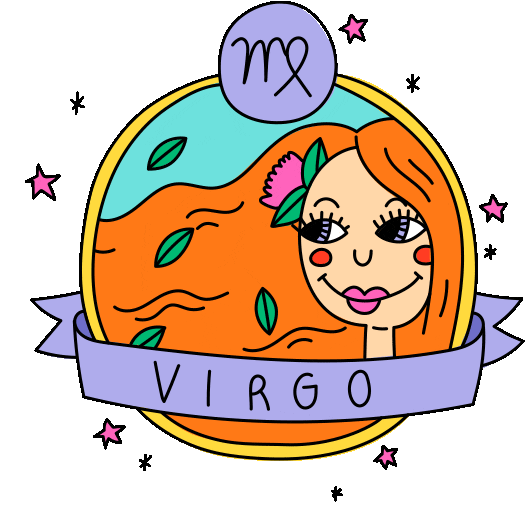 Virgo:
You will finally feel relieved today. Good news will brighten your day. Parents may discover a good match for their child. You'll win a case that's currently in court. A little work today in the career will pay off handsomely tomorrow. Today, things seem to be moving forward again. Enjoy your time together as a family.
Libra:
Today is probably going to bring you some unexpected experiences. Although it might not be uncomfortable, it will probably make you nervous. It may cause a profound shift in your perspective. Do not be hesitant to express your emotions, although at this moment it would be more appropriate to prioritize the emotional needs of others over one's own.
Scorpio:
Now that you have everything together, you may easily expand your life. Keep your attention on it and direct all of your energy there. Just refrain from saying anything that can make you feel bad. Those who own a business might be able to grow it or renovate the current locations.
Sagittarius:
Your energy is contagious. However, avoid attempting to transfer it to others. People won't be grateful for your counsel! Even when you're bursting with creative energy, remaining silent can make you feel down. However, there's little point in bothering when your recognition is simply being delayed. Avoid splurging on fleeting pleasures that will cost you dearly in the future.
Capricorn:
You are currently stuck in a soup. Be honest with those that matter to you. Discuss the concerns that you have been having. In a week, the cloud of uncertainty will clear. You might find comfort from a close friend or member of your family. Exercise caution before speaking. You are more likely to be misunderstood today. There will be stability at work.
Aquarius:
You must pay closer attention to your social networks today. Your endearing personality will greatly aid you in making an impression on people. You should also assess the individuals who have opposed you and harmed your reputation in society. Do not neglect your health in the midst of such a busy activity!
Pisces:
Today is the ideal time to dazzle others around you with your perception and comprehension of any circumstance. You'll be able to provide a creative solution to a significant issue at work or for one of your pals. You are living in an interesting moment. You don't need to attract attention. Instead, they'll come to you for assistance and support.