Saturday, 24th July Horoscope
Aries:
It's the perfect time to have some humorous banter with pals. If you go to a celebration or an enjoyable evening, you'll almost certainly become the center of attention. During this process, you will meet somebody who shares your interests and who recognizes your ability.
Taurus:
You have such a lot of energy and a positive attitude. Things that were terrible for a few days don't look to be that terrible today. Your spirit of strength and energy will aid you in dealing with the issue. It's also a good day to communicate your passionate feelings, ideas, and desires. If you go for what you really want, you're more likely to succeed.
Gemini:
It would be beneficial if you put your time and effort into teaching impoverished youngsters. You might gift part of your possessions to someone in need. Your financial situation is excellent enough that you can even donate money. You'll get along swimmingly with new pals and become well-liked for your excellent actions.
Cancer:
Don't allow sluggishness to ruin your day. Activate your natural creative energy, and the rest of the day will go more easily. In your personal life, as well as in your health, you must endeavor to restore harmony and balance. Avoid the distractions surrounding you and focus mostly on the activities where you can make a tangible contribution.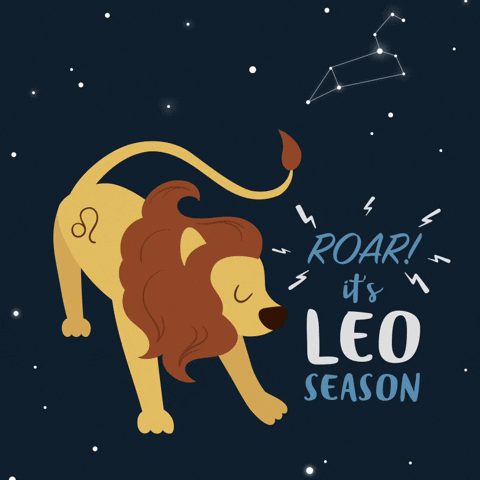 Leo:
It's past time you took a break from your frantic schedule to take a quiet look at yourself and assess your current situation. You've been running about trying to meet all of your responsibilities. Now that you've accomplished everything you can, it's time to unwind and enjoy the fruits of your labors.
Virgo:
If you've been saving for the proper event, now may be the day. Today, anticipate excellent news that will put a smile on your lips and a tear in your eyes. Today, you are expected to be accompanied by friends and relatives. It's going to be a good time. But don't forget to look after your wellness.
Libra:
This is an excellent moment to put your goals and pledges to yourself into action. New ventures are likely to get off the ground fast right now. Nevertheless, this is an excellent time to unwind and have some fun with friends. As a result, make social activities a priority in the evening. You can enjoy an enjoyable evening if you shun gossip.
Scorpio:
You've put in a lot of time and work into a project, and it's starting to pay off now. Hard effort and commitment, as well as foresight planning, have paid off. You've been considering some modifications as well, but have been put off by budgetary limitations. You'll come up with inventive strategies to do all of these things within your budget today.
Sagittarius:
You're about to uncover a new and unexplored wellspring of power within yourself today. You'll understand that you don't need or are likely to obtain any outside assistance in coping with the issues you've been having. You could easily handle all of them on your own, and you have a reservoir of power within you that you can tap into.
Capricorn:
You might have to go back to the beginning of a few events. Certain disasters had their origins in the roots. Because of this, your image has suffered tremendously in the eyes of everyone else. It's critical to be restrained and careful in your approach, lest others try to undermine your efforts.
Aquarius:
Today will see you accomplish a successful purchase, particularly one involving real estate. Positive attitude is your true strength, and you must use it to your advantage. Somebody close to you will urge you to develop this quality. You'll be able to appreciate life's joys while also seeing spiritual development. You might flourish as a result of a new understanding.
Pisces:
Take advantage of communication and perhaps a day excursion with an old buddy and his family. In your work, you should adhere to the approaches that have proven to be effective in the past. Today is not the best day to start any new experiments. If you're looking for a job or a project, adhere to the tried-and-true techniques of promoting your ideas and talents, and you'll be successful in no time.
Also Read: 5 Personality Traits Of Individuals Born Under Sagittarius Capricorn Cusp