Friday, 24th December Horoscope
Aries:
Next to you, new vistas are finally opening. A passion that you've always viewed as a hobby might turn into something more, and you could make a job doing what you adore. New breakthroughs are predicted on all fronts, which will extend your horizons and maybe alter the course of your life. You would have a unique moment of fulfillment in your life.
Taurus:
You're eager to modify everything surrounding you, but you'll need some time to think about whether they ought to be changed at all. Since you will succeed at the tasks you select, it is preferable to have someone else select those tasks for you. Today you would be driven by a single-minded goal.
Gemini:
Public officials may put off your task in order to settle personal grudges from the past. And it might be a source of considerable anxiety for you since it would have an influence on not just current events, but also future endeavors. Simply enjoy your domestic happiness at this moment, and you'll get more passionate.
Cancer:
Today you are humble, and you might just observe unselfish service. You're on the receiving end of a gift. To please people, you might well be willing to give up your time, space, cash, or even meals. This deed of yours would be admired by others. Keep an eye on your boundary. Pay close attention to your kids. They could be susceptible to infection. Spend time at home and enjoy healthy foods.
Leo:
Due to the obvious relative placements of the planets, the day may be a little perplexing for you. Your mind would keep fretting about some minor issue, but it is pointless to do so because you are unlikely to come up with a practical answer. You would also get some contradicting facts, which may drive you to reconsider certain long-held beliefs.
Virgo:
The day will almost certainly be exciting. Situations might develop that compel you to address a previous experience that you have been trying to ignore. To cope with this prior scenario, you must acquire a patient attitude, since you have a tendency to be unnecessarily harsh on everybody, including yourself. This conflict may open up new possibilities. The final outcome would be favorable.
Libra:
Opportunities will come to your path readily, but don't rush to seize them all. Consider your alternatives carefully, feel secure, and then react. Also, tell your friends about it. It is a period in which you would have to open a lot of gates. Surprises, on the other hand, are not necessarily pleasant. Don't put everything in the hands of fate. Your fate would be determined by your deeds.
Scorpio:
Today would be a day of faith and credibility for you. The risk is that you'll wind up confiding in someone who isn't looking out for your best interests. So, whenever you entrust your soul to someone, be sure you know who they are. Today is an excellent day to offer the olive branch if you've had a conflict in the recent few days, either at home or at the workplace.
Sagittarius:
You have such a gifted and remarkable personality that would be displayed in front of everyone today, even your supporters and detractors Give heed to the recommendations of the previous ones and disregard the others. Your elders would be there to encourage you and would be able to help you refocus on some very important life objectives.
Capricorn:
It's a fantastic day for you. There'll be a slew of folks willing to provide a helping hand to get you out of your current predicament. You ended up there because of someone else's mistake; simply stay away from such hazardous people next time. You should now enjoy your win as you've never done previously.
Aquarius:
Today is an excellent day to start a new program of wealth and success. If you've been debating whether or not to pursue a new idea to which you've given much attention, now is the time to take action. Anything you chose to accomplish now would lead to success in the end. Today's events would also help you change your mind about money and adjust your unfavorable beliefs.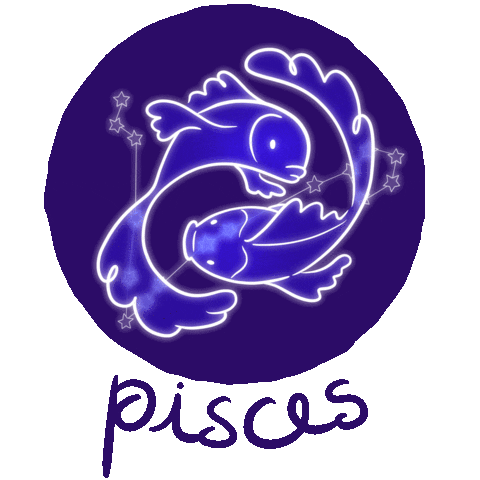 Pisces:
Events and things will alter around you, forcing you to reconsider a well-considered choice. You must be more responsible in your responses to everything life throws at you. You won't be able to stick to the timetable you devised before because something unexpected and important will arise. This occurrence is likely to have an impact on all of your short-term strategies.
Also Read: Zodiac Signs Who Have The Most Dynamic Personalities