Thursday, 24th August Horoscope
Aries:
You intend to pursue further education, and you will currently be inundated with offers from esteemed universities, some of which may even provide you with financial aid. Just be cautious when gathering information and making advance plans. Additionally, someone is attempting to take advantage of you.
Taurus:
Today is wonderful for you. Your efforts could result in financial compensation. You'll be compelled to purchase the best utilities for your loved ones! Just be careful not to spend it all without setting aside any of it! With your companion today, you can spend some of your most precious times together because your connection will be very passionate.
Gemini:
Do not waste your time or energy trying to explain your every move to someone if they cannot understand you. They won't ever endorse it! You can be overly busy and the next tasks might require you to adjust some of your prior commitments as well! Be adaptable to the situation.
Cancer:
Make sure to take good care of yourself and your health. The stars today foretell ill health. Skip the chilled or cold meals. Take special care if you have a medical problem. You should be in steady financial standing right now; no gain or loss is anticipated. However, it would be wise to postpone making any significant investments today.
Leo:
The best instructor is experienced, therefore you should use it to your advantage right now. Keep in mind the lessons learned from the past to avoid suffering in the future. Try to assist those in need, whether they are young or old. No matter how far you stray off the path, doing this will help you stay on it.
Virgo:
Today is a significant day for you since you might make contact with someone who lives overseas or in a different city. Your career will benefit from the connection. Do check your mailbox since you might get a crucial email about a chance. You can get a job invitation from friends who live abroad. Today, the color white is a lucky one for you.
Libra:
Before diving in head first, you must retain mental stability and reason and logic through your actions. For you, this is a moment of fantasy. Therefore, focus on finding love and having fun. Applying a dream to romance will benefit you, but if you try to be fanciful at work, the outcomes might be totally different.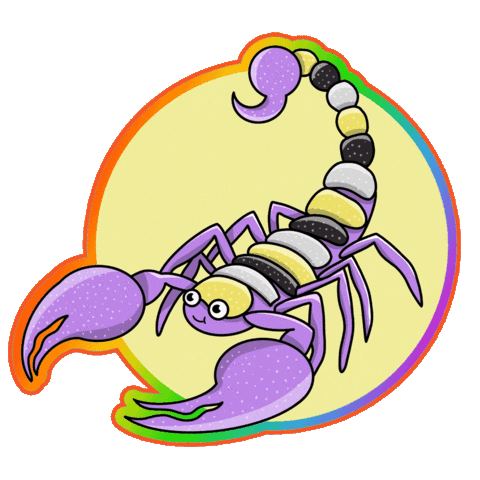 Scorpio:
It's going to be a good time today. There will be a second visit from friends and family. The least you may hope for from them is a call or letter. You should practice your social skills now so that you are ready for the next gatherings. As the day goes on, you won't have any money problems.
Sagittarius:
All of your thoughts and deeds today will be characterized by a serene, peaceful temperament. Nothing will have the ability to agitate you. In fact, you might have to exert a calming impact in such a circumstance at work. You may also start a home renovation project, try to de-stress your household, or figure out the underlying issues in your relationships.
Capricorn:
Today, you'll have to place your trust in someone else. This person can be a friend or relative who is close to you. The key here is the trust that you must have in that individual because they will assist you with certain important tasks that will have a huge impact on your future. You'll have to take a big leap of faith here.
Aquarius:
You are being held back and having your progress hampered by certain personal events in your life. If you really want to save yourself from some major hassle, try to resolve these issues. Try to evaluate relationships' worth; it could be a decisive factor for the contribution you must provide to the relationship.ᅠᅠᅠᅠ
Pisces:
Today, fame and notoriety are in the cards. Additionally, you are more likely to make quick decisions that are based on emotion rather than reasoning, but they will be financially sound. Your intuition is excellent right now when making any decision in your life, but you might need to give up some current conveniences in lieu of long-term objectives.
Also Read: Why You Get Dumped In Relationship Based on Your Zodiac Sign