Friday, 23rd September Horoscope
Aries:
For the previous few days, you have been organizing something significant. You'll start to realize what you've committed to today, and this realization can intimidate you. Going back, however, is not an option. You must move forward with confidence, and you will soon realize that even though the task has proven to be harder than you anticipated, it is still not insurmountable.
Taurus:
You appear to be perplexed right now. You're eager to start a crucial activity, yet you're also impatient. It is best to hold off and avoid conducting any significant negotiations today. By the day's end, confusion will gradually disappear. There won't be any problems throughout the day. Travel is possible today. Possibly a little late using public transportation. Keep your alternative choices handy.
Gemini:
The time for celebrations has come! You know someone who is getting married. You will send many good wishes to the couple. When you're in love, you'll genuinely want to commit to your partner, and you might even decide to exchange vows. Those of you who are already married should take full advantage of the celebration.
Cancer:
You put a lot of time and work into a project, and it will now begin to pay off. The combination of perseverance, tenacity and long-term planning has proven successful. You've been considering some renovations as well, but your limited budget has prevented you. You'll think of innovative ways to complete all of these duties today while staying within your limits.
Leo:
Somebody has consistently and unwaveringly shown you loyalty, assistance, and support. Opportunities to repay part of the favor and show your gratitude will present themselves to you today. You might have to face a challenging situation in order to achieve this, but it will ultimately deepen your relationship. You must show love and gratitude while being courageous and aggressive.
Virgo:
Today is wonderful for you. Your efforts could result in financial compensation. You'll be compelled to purchase the best utilities for your loved ones! Just be careful not to spend it all without setting aside any of it! With your companion today, you can spend some of your most precious times together because your connection will be very passionate.
Libra:
Getting good financial news could bring you and your loved ones joy. There is an impression that things are improving. You look quite well-groomed. Get out there and socialize. Your associations will open up new doors for you, which will ultimately be advantageous. You might make structural or familial changes to your home.
Scorpio:
You might need to go back to some events' beginnings. Some accidents have a hidden root cause that was found in the roots. Others have a very negative impression of you as a result of this. Being quiet and careful in your approach is absolutely vital to avoid obstacles being put in your way.
Sagittarius:
You get to enjoy the results of your labor today. You might win respect and adulation. Finances might improve. You might receive praise for your work at work. You might also get a raise. Salespeople might reach their goals today. Wear blue today, at least as part of your outfit. It will draw in good vibes.
Capricorn:
You might learn a really important secret from a close friend. You should be extremely discreet while sharing this information and provide the proper support and counsel. Approach every task in your life constructively. Your actions right now are exceptionally potent and are probably going to have an impact on those around you for a very long time. You must therefore be careful with your words and actions.
Aquarius:
Make sure to take good care of yourself and your health. The stars today foretell ill health. Skip the chilled or cold meals. Take special care if you have a medical problem. You should be in steady financial standing right now; no gain or loss is anticipated. However, it would be wise to postpone making any significant investments today.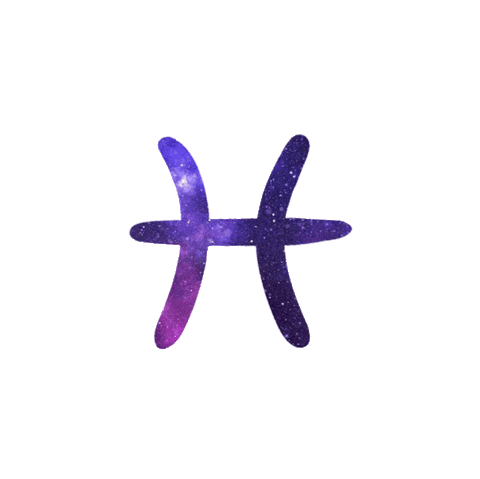 Pisces:
It's all about transformation today. You might meet someone who will significantly alter your life or connect you with others who can bring about the change. Not all of the adjustments, though, are advantageous to you. Before deciding to follow the crowd, you must consider whether the change will be beneficial to you in the long run.
Also Read: 3 Zodiac Signs Who Will Make You Feel Completely Special