Thursday, 23rd September Horoscope
Aries:
You've been feeling tugged in a million different directions and can't seem to determine which path to go. Today, these pulls will become more powerful, making it much harder to make a decision. You should be cautious while making choices today since emotional or other external factors may cloud your judgment. It is preferable to defer major choices.
Taurus:
There's a good chance you'll run across someone from your past today, and that individual will almost certainly play a key part in your future. Be willing to provide and receive assistance without hesitation, since this might lead to a whole new and interesting path for you. In your circumstances, change can only be beneficial today.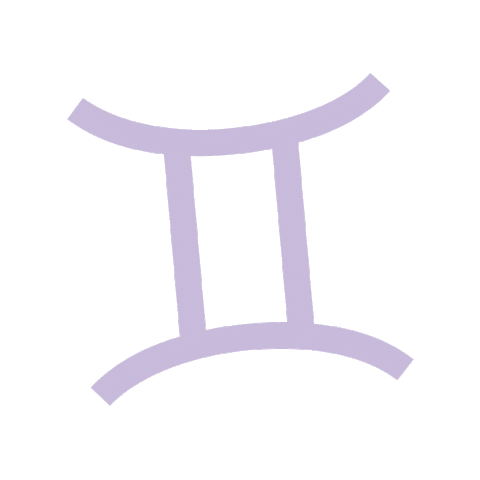 Gemini:
Pay attention to how you carry your handbag today. Today's horoscope predicts that you'll be able to spend a lot of money unexpectedly. And if you're not careful, you might lose your money very quickly. Today is not the day to engage in debates or confrontations, since it is not your day to win. There have been no health concerns, and you are free to enjoy the outdoors.
Cancer:
You are a person of solid resolve, and once you begin a task, you will accomplish it entirely and with impeccably precise accuracy. So don't trust what people say; you can accomplish things that others can't, which is why you're better than them. Maintain this mentality at all times, and your vision will reach the farthest reaches of the universe, where others may only dream!
Leo:
Your personal and professional lives appear to be out of balance! The easiest approach to sort things out is to explicitly define your work schedule for every day, which appears to change every day! Do not really worry, even though you've been paying less attention to them recently, your loved ones will notice your dedication to them.
Virgo:
It would be beneficial if you put your time and effort into teaching impoverished youngsters. You might gift part of your possessions to someone in need. Your financial situation is excellent enough that you can even donate money. You'll get along swimmingly with new pals and become well-liked for your excellent actions.
Libra:
For the creative types, it is a great day. Your abilities and contributions will be valued. Today, even monetary reward for creative people's labor is expected. It is recommended that students go out and take that dreadful exam. Today's planets indicate that pupils will do well in their examinations.
Scorpio:
Today is jam-packed with action for you. It's possible that you're occupied today. Don't really injure people who have gone a little distance with you in your haste. Maintain a respectful and humble demeanor. New possibilities are on the horizon. They would be drawn to you because of your good acts. Make an effort to be patient. The only constant changes and will occur for you as well.
Sagittarius:
There seems to be a lot of praise and applause for you today. You might be recognized for a number of exceptional performances. Your beliefs of truthfulness also might make you a role model for a number of individuals, even your rivals. Simply attempt to reconsider your choices before implementing them.
Capricorn:
You've put in a lot of time and work into a project, and it's starting to pay off now. Hard effort and commitment, as well as foresight planning, have paid off. You've been considering some modifications as well, but have been put off by budgetary limitations. You'll come up with inventive strategies to do all of these things within your budget today.
Aquarius:
Every interaction you're having right now is marked by a burst of energy and purpose. The quality of your conversations will drastically increase, and you might just possibly meet someone who will completely transform your life monetarily or spiritually. You will have a greater understanding of your own personality, which will aid you in making life decisions. You should make the most of this chance since knowing yourself may help you address many of your present issues.
Pisces:
At home today, a calm mood will dominate, and tensions will take a back seat. So assemble your loved ones and spread the cheer. You must discover new methods to deal with life's frustrations, which tend to build up over time for a myriad of purposes. Your perspective will assist you in finding a solution.
Also Read: How Does Each Zodiac Sign Handle Loss?